We are recruiting a full time Account Manager Greece & Cyprus for our office in Greece.
Roles and reponsibilities
Develop effective plans and programs to grow sales, customers and market share in Greece and Cyprus.
Increase share of business and generate sales for newly targeted accounts through intensified and focus sales effort.
Develop business with existing key customers – shipyards, ship owners and ship managers and improve customer loyalty & share of long-term contract business.
Team player and collaborate closely with different departments to ensure first in class customer experience.
Actively visit customers to promote company's products and services and ensure these visits are well-prepared and followed up well.
Provide timely response to customers' enquiries and quotations for contract services.
Actively use the CRM system, define account plans with relevant value propositions and register customer reports and ensure follow-up of the actions.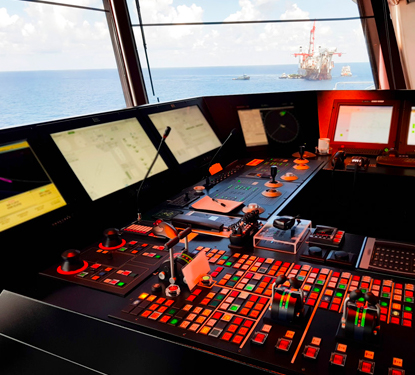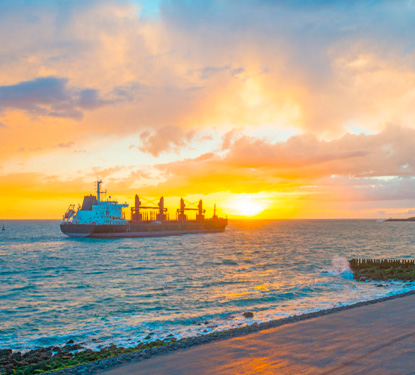 Requirements
Has a degree/diploma in Business Administration / Sales & Marketing / Electrical Engineering.
Used to work independently in a complex and dynamic environment.
Knows the challenging work environment of the international maritime industry.
Has a thorough understanding of the technical products and solutions that we offer to clients.
Has 5 years of relevant experience in sales of navigation and communication systems.
A warm personality with the ability to interact and communicate effectively with colleagues from diverse backgrounds
Can work within given targets and time schedule. Sets the right priorities, works effectively also under time pressure. Can handle setbacks.
Is willing to travel frequently in the region.
Excellent oral and written communication abilities in English.
Graduate in Business Administration, Marketing, Sales.
The vacancy is open to both male & female.
About Radio Holland
Radio Holland is the largest worldwide Marine Electronics Sales and Service Company.
We are the premier specialist in satellite and radio communications, navigation, automation and observation systems for various maritime users in the shipping industry. For every conceivable electronic function on board, we offer innovative, efficient solutions by supplying, installing and integrating advanced and high-tech equipment.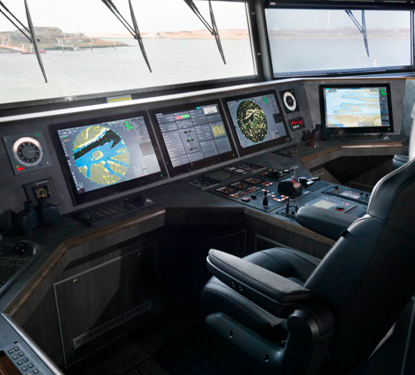 Interested?
Do you want to apply or do you have some questions. Don't hesitate to contact us!