As Account Manager Trade you support the trade sales process in order to prepare and ensure accurate commercial handling of customer requests. You are responsible for identifying and approaching new customers, preparing quotes and maintaining long-term relationships. With your knowledge and experience, you can convince our customers, and help them achieve their goals.
The scope of your work is international, and you will be located in Oslo (Norway).
Who we are
Radio Holland is globally known as an important specialist in Satellite and Radio communication, Navigation, Automation and Observation systems for various maritime users in the shipping industry. For every conceivable electronic function on board, we offer innovative, efficient solutions by supplying, installing, and integrating advanced and high-tech equipment. In addition, we guarantee fast and efficient service through a worldwide network of branches and agents along the world's major shipping routes. We strive for a high level of service and a long-term relationship with our customers and focus on innovative and sustainable technologies to improve efficiency and safety on ships. Always there. Everywhere.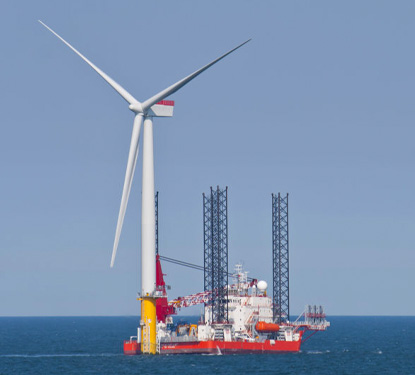 Responsibilities
In this role being accurate is very important. Besides this your main tasks will consist of:
Being part of the trade RFQ (request for quotation) process;
Ensures preparation of quotations and elaboration of the ticket;
Works within sales authorization and precisely defined pricing guidelines;
Cost price calculations of small orders based on customer requirements (standard products or services);
Ensures that all relevant information is up to date, correct and complete in the systems (Zendesk/Navision);
Invoice processing of sales order;
Customers follow up on quotations.
Skills / Abilities
To be a Radio Holland Account Manager Trade, we want you to be:
Strong customer orientated;
Accurate;
Strong communication skills;
Able to think with a commercial mindset;
A team player;
Fluent in Norwegian and English, both verbal and written.
Work Experience
Experienced in a similar job or have experience with inland shipping (1-2 years).
Education
(at least) a secondary vocational graduate.
Our Offer
Competitive salary and benefits package.
Opportunities for professional development and advancement.
Engaging and inclusive work environment.
Chance to work with cutting-edge maritime technology.
Apply
If you're a skilled Account Manager with a passion for maritime technology and a commitment to exceptional service, we encourage you to apply. Please send your resume and a cover letter outlining your relevant experience to jobs.nl@radioholland.com.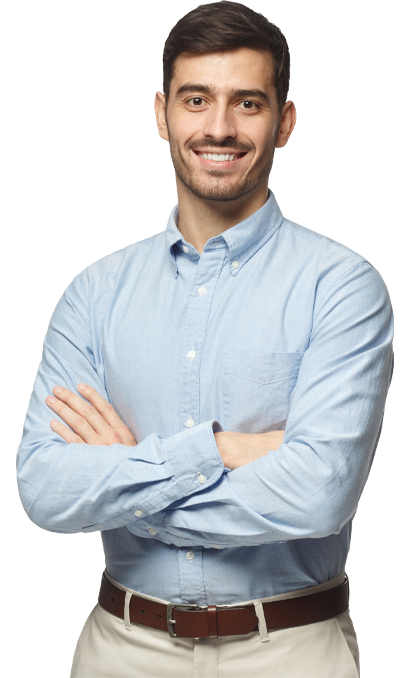 Acquisition in response to this vacancy is not appreciated. No rights can be derived from resumes supplied unsolicited by employment and secondment agencies.