As an Accounts Payable employee, you ensure the correct, timely and complete processing of financial data.
You will be working at the head office in Rotterdam. The financial department takes care of the accounting for all entities in the Netherlands, but also various foreign branches such as Belgium, France, Germany, Spain, Norway, Portugal, Singapore, Malaysia, USA, and Canada. Additional entities will be added in the future.
You report to the team leader "Accounts Payable".
Who we are
Radio Holland is globally known as an important specialist in Satellite and Radio communication, Navigation, Automation and Observation systems for various maritime users in the shipping industry. For every conceivable electronic function on board, we offer innovative, efficient solutions by supplying, installing, and integrating advanced and high-tech equipment. In addition, we guarantee fast and efficient service through a worldwide network of branches and agents along the world's major shipping routes.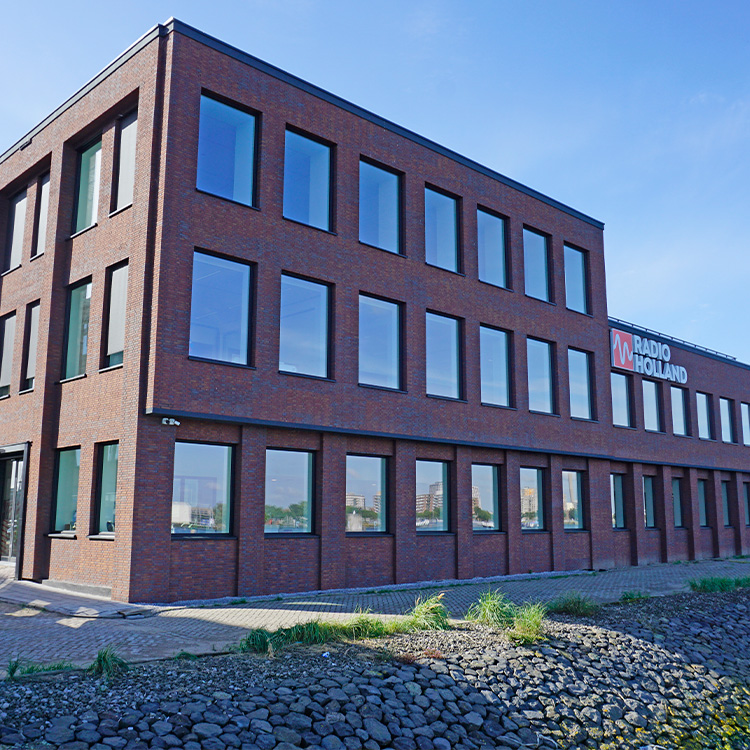 Responsibilities
Coding and checking invoices and registering them in the administrative system
Maintaining contacts with suppliers and the internal organization about the correctness of invoices
Checking suspense accounts
Ensuring timely payments to suppliers for domestic and foreign entities and liaise with domestic and foreign suppliers regarding payments and supplier inquiries
Signaling late deliveries of invoices and failure to follow processes properly
Maintaining the accounts payable mailboxes
Process bank statements for the various domestic and foreign entities
Assisting with the credit control team if necessary
Skills / Abilities
You are accurate, a team player and strong communicator
You have an affinity with computer systems and can quickly master them (Navision & WhiteVision)
Excellent skilled in MS Office products such as Excel, Outlook, teams etc.
Excellent knowledge of the Dutch and English language, both verbally and in writing
Work Experience
Minimum of 3 years' experience in a similar position
Education
You have a completed finance education on MBO+ level
Our Offer
We offer an attractive compensation package matching your skills and experience, including 25 days off and 13 ADV days and a chance to work in a team of like-minded professionals.
Apply
Are you interested in this position? Please send your application directly to jobs.nl@radioholland.com.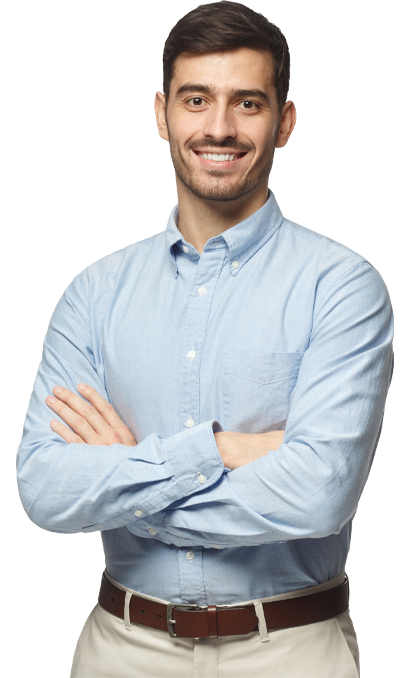 Acquisition in response to this vacancy is not appreciated. No rights can be derived from resumes supplied unsolicited by employment and secondment agencies.