Functiebeschrijving
Ben jij een zeer gemotiveerde Business Controller met een sterk analytisch denkvermogen en een passie voor het stimuleren van bedrijfsgroei? Lees dan verder!
We zijn op zoek naar een getalenteerde Business Controller om ons regionale leiderschapsteam te versterken en op te treden als zakelijke partner voor de operationele afdelingen. Je bent verantwoordelijk voor het vertalen van strategische bedrijfsdoelstellingen naar meetbare KPI's op regionaal niveau. Als Business Controller rapporteer je periodiek over KPI's en ben je verantwoordelijk voor het rapporteren over omzet en brutowinst op enkele klanten, groepen bedrijven, BDM en segmenten (werkelijkheid versus begroting).
Sluit je aan bij onze dynamische groep professionals in een bloeiende industrie, in Rotterdam, Nederland, en speel een cruciale rol in het succes van onze regionale activiteiten.
Wie zijn wij?
Radio Holland is wereldwijd bekend als een belangrijke specialist in satelliet- en radiocommunicatie, navigatie, automatisering en observatiesystemen voor verschillende maritieme gebruikers in de scheepvaartindustrie. Voor elke denkbare elektronische functie aan boord bieden wij innovatieve, efficiënte oplossingen door geavanceerde en hoogtechnologische apparatuur te leveren, installeren en integreren. Daarnaast garanderen wij een snelle en efficiënte service via een wereldwijd netwerk van vestigingen en agenten langs de belangrijkste scheepvaartroutes ter wereld..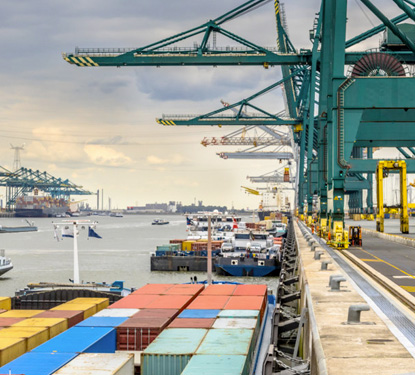 Verantwoordelijkheden
Als Business Controller bij Radio Holland Group krijg je de kans om een belangrijke impact te hebben op onze organisatie door waardevolle inzichten te bieden aan belanghebbenden en bedrijfsgroei te stimuleren. Je belangrijkste verantwoordelijkheden bestaan uit:
Strategische bedrijfsdoelstellingen vertalen naar meetbare KPI's op regionaal niveau.
Periodiek rapporteren over KPI's.
Standaard rapportage ontwikkelen die is aangepast aan specifieke afdelingen/segmenten.
Advies geven over kostenbesparende maatregelen.
De Business Review voor werkelijkheid, prognose en begroting voorbereiden.
Analyseren en rapporteren over resultaten van serviceorders, servicecontracten, handelsorders en projecten.
Zorgen voor uniforme uitvoering van financiële procedures.
Deelnemen aan segmentleiderschapsvergaderingen.
Leiden van de prognose- en jaarlijkse budgetteringsprocessen voor omzet en kostprijs.
Analyseren van de impact van wisselkoersen op het bedrijf.
Zorgen dat verzonden en ontvangen handelsorders worden gefactureerd.
Vaardigheden
We zijn op zoek naar een Bedrijfscontroller met sterke analytische vaardigheden, een klantgerichte mindset, een hands-on mentaliteit, besluitvaardigheid en open en transparante communicatievaardigheden.
Werk ervaring
5 tot 10 jaar relevante werkervaring.
Opleiding
Bachelor- of masterdiploma in Financiën of Economie
CPA/CA-certificering is een pré
Our Offer
Bij Radio Holland waarderen we diversiteit, teamwork en een passie voor excellentie. Je komt terecht in een team van gelijkgestemde mensen. We geven je ook alle ruimte die je nodig hebt om je werk zelfstandig uit te voeren en zullen je ondersteunen en opleiden indien gewenst. Daarnaast bieden wij:
Een uitdagende werkomgeving binnen de internationale maritieme industrie;
Een salaris tussen € 4.100 en € 6.000 bruto per maand, afhankelijk van kennis en ervaring;
25 vakantiedagen en 13 ADV-dagen;
Vakantiegeld van 8% van het jaarloon;
Jaarlijkse bonus van 4% van het jaarsalaris;
Bedrijfslaptop en -telefoon
Apply
Als je een zeer gemotiveerde Business Controller bent met de wens om bij te dragen aan ons succes, moedigen we je aan om te solliciteren. Stuur je cv en motivatie naar jobs.nl@radioholland.com.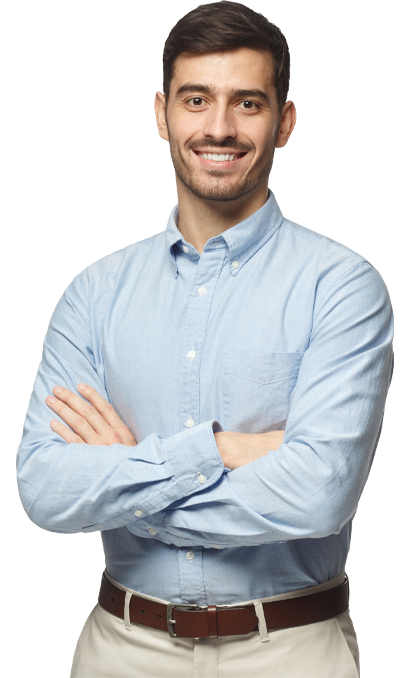 Acquisitie naar aanleiding van deze vacature wordt niet op prijs gesteld. Aan cv's die ongevraagd door uitzend- en detacheringsbureaus worden aangeleverd, kunnen geen rechten worden ontleend.