Job description
The purpose of the job is to successfully develop and deliver the customer strategies of Deepsea business. By delivering growth, driving sales effectiveness, and maximizing the achievement of business performance objectives, that enable Radio Holland to become the service company of choice for leading shipowners and managers.
You will be responsible for the region Europe and in your role you will report to the CCO Deepsea.
You will be based in Rotterdam.
Who are we
Radio Holland is globally known as an important specialist in Satellite and Radio communication, Navigation, Automation and Observation systems for various maritime users in the shipping industry. For every conceivable electronic function on board, we offer innovative, efficient solutions by supplying, installing and integrating advanced and high-tech equipment.
In addition, we guarantee fast and efficient service through a worldwide network of branches and agents along the world's major shipping routes.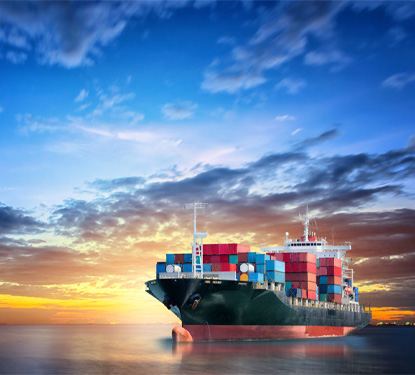 Responsibilities
Own the customer experience across the assigned markets, developing strategies to strengthen and build profitable relationships, and then driving those strategies at the Leadership level.
Translate key Radio Holland strategic priorities into customer strategies across the assigned markets, from capture planning, proposals to engagement strategy, setting Radio Holland apart from the competition.
Build a sales engine that drives growth across all customer segments, using both the direct and the indirect sales. Develop a geographical expansion strategy and support in-country team in developing sales strategies for priority business.
Drive an active sales funnel, identify business opportunities, ensure revenue and profitability goals are achieved across countries, with an emphasis on driving new product and service offerings and converting customer base to recurring revenue model.
Lead the business development team in finding new ways to optimize processes and customer experience.
Scale and develop sales talent at all levels to build on the existing sales footprint: ensuring the people and processes are in place to deliver on ambitious growth targets.
Develop a winning culture of continuous improvement through proactive actions and inspiring change.
Keep abreast of market developments, and external economic and market conditions to allow for the proactive response of Radio Holland.
Skills / Abilities
Industry knowledge.
Product & Service level knowledge.
Result focused and performance driven.
Strategic and highly analytical with a leaning towards data-driven decision making and execution.
Ambitious, energetic, driven and showing resilience with an ability to deliver under pressure.
An empowering style of leadership that combines charisma with a straightforward approach that gains respect from others.
Hands on, pragmatic approach with a hunter instinct.
Entrepreneurial mindset.
Passionate and enthusiastic attitude with the ability to drive change.
Demonstrate strong people skills, including being perceived as genuinely caring, warm, empathetic, fair, motivating and positive.
Outstanding communication skills.
Work Experience
10+ years of hands-on sales, marketing and business development experience in the maritime industry. Demonstrate successful track record of achieving US$10 million+ annual quotas.  
Education
Bachelor or Master in Business administration.   
Our Offer
A challenging international working environment within maritime industry and a competitive Compensation and Benefit package.
Apply?
Do you have a proven track record as a Business Development Director in the Maritime industry and are you ready for the next challenge? Please send your cover letter and résumé to jobs.nl@radioholland.com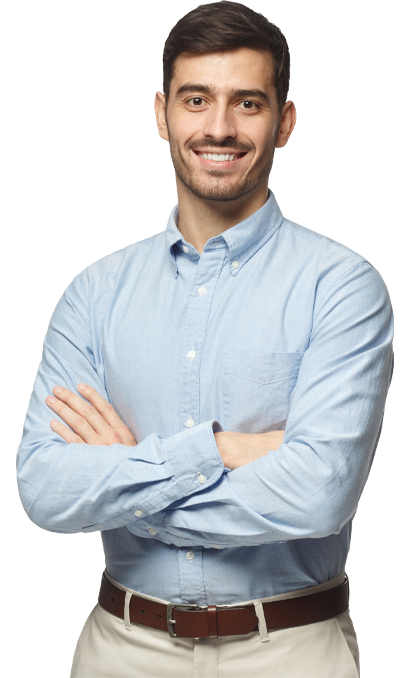 Acquisition in response to this vacancy is not appreciated. No rights can be derived from resumes supplied unsolicited by employment and secondment agencies.