Are you a driven and ambitious professional with a keen eye for opportunity and a hands-on mentality? Are you the person who will help us take our organization to the next level? We are looking for a Business Development Manager for our Deep-Sea Services market in the United Kingdom (preferably in the south).
The purpose of the job is to successfully develop and optimize the business performance, business growth and increase the market of Deep-Sea Services. This role enables you to help guide the Radio Holland Europe team to become the company of choice for our customers and business partners (OEMs, integrators). You will report to the Chief Commercial Officer Deep Sea.
Who we are
Radio Holland is globally known as an important specialist in Satellite and Radio communication, Navigation, Automation and Observation systems for various maritime users in the shipping industry. For every conceivable electronic function on board, we offer innovative, efficient solutions by supplying, installing, and integrating advanced and high-tech equipment. In addition, we guarantee fast and efficient service through a worldwide network of branches and agents along the world's major shipping routes. We strive for a high level of service and a long-term relationship with our customers and focus on innovative and sustainable technologies to improve efficiency and safety on ships. Always there. Everywhere.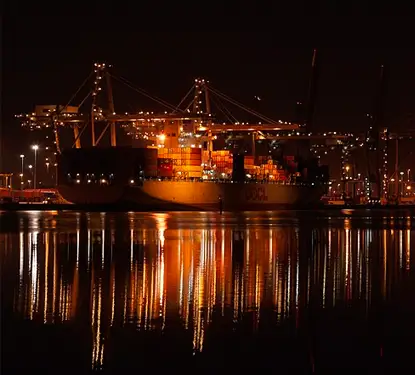 Responsibilities
Your main tasks will consist of translating Radio Holland's key strategic priorities into client strategies in the assigned markets, from recording planning, proposals to engagement strategy, project execution, setting Radio Holland apart from the competition. Besides this you will:
Stay updated on market developments and respond proactively.
Establish effective policies, targets, and financial monitoring.
Ensure compliance with company procedures and business objectives.
Foster a culture of ownership, collaboration, and continuous improvement.
Recruit and develop talent to achieve ambitious growth targets.
Negotiate contracts, explore partnerships, and drive sales growth.
Lead sales teams for direct and indirect customer segments.
Develop geographic expansion and sales strategies.
Guide execution teams to deliver results within budget and goals.
Engage with clients at all levels to influence purchasing decisions.
Optimize processes, efficiency, and customer experience.
Understand market trends and contribute to new propositions.
Act as ambassador, maintain relationships, and drive revenue growth.
Focus on top-line growth, bottom-line improvement, and cooperation.
Generate leads, ensure timely follow-up, and register opportunities.
Manage the entire commercial process at customers.
Skills / Abilities
Expert knowledge in Product, Service & System level knowledge in NavCom.
Project, Service & System level knowledge in other Marine systems.
Education
A master's or bachelor's degree in fields such as Business Administration, Strategic Management, or likewise.
Work Experience
Has experience in developing business and sales strategies.
Masters relevant technical and business processes.
Has a thorough level of technical knowledge and understands relevant technologies that are part of products or solutions offered to clients.
Is experienced in managing and negotiating high value projects, technical projects and contracts and their terms and conditions.
Is experience in management of a technical & project management teams.
Our Offer
At Radio Holland we offer a dynamic workplace and an attractive compensation package matching your skills and experience. You also get the chance to work in an enthusiastic team of like-minded professionals.
Apply
Do you have a proven track record as a Business Development Manager in the Maritime Industry and are you ready for the next challenge? Please send your cover letter and resume to jobs.nl@radioholland.com.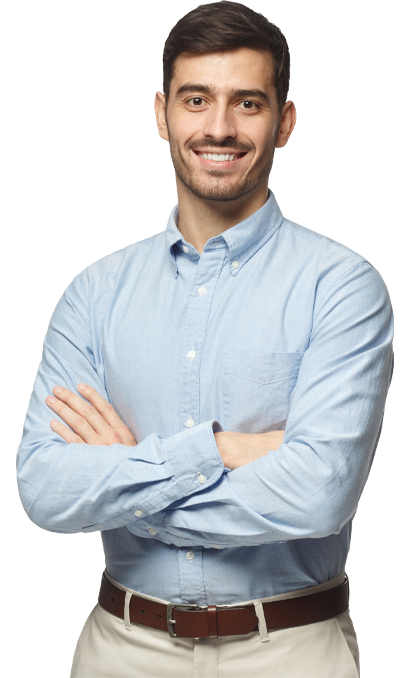 Acquisition in response to this vacancy is not appreciated. No rights can be derived from resumes supplied unsolicited by employment and secondment agencies.