Job description
In this leadership role you will be responsible for overseeing the commercial operations and strategy of the Inland Waterways (IWW) division within Radio Holland. Your focus is to strengthen the position of Radio Holland in this market segment by expanding the dealer network and developing new business, including direct sales to specific end-customers. You are accountable for the financial performance and growth of the IWW division and ensuring the delivery of high-quality services to our customers.
You will report to the Chief Commercial Officer Special segments & Projects.
You will operate from Rotterdam.
Who we are
Radio Holland is globally known as an important specialist in Satellite and Radio communication, Navigation, Automation and Observation systems for various maritime users in the shipping industry. For every conceivable electronic function on board, we offer innovative, efficient solutions by supplying, installing and integrating advanced and high-tech equipment.
In addition, we guarantee fast and efficient service through a worldwide network of branches and agents along the world's major shipping routes.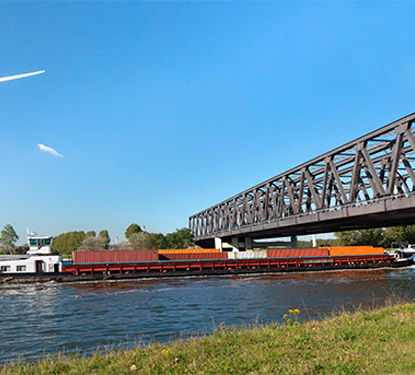 Responsibilities
Your tasks as Business Director IWW will consist of ensuring that all activities are conducted in accordance with company procedures and in line with our objectives. Besides this your main tasks will consist of:
Translating Radio Holland's key strategic priorities into client strategies in the assigned market, setting Radio Holland apart from the competition.
Establish effective policies, targets, and sales targets, monitor financial and budgetary activities, and identify ways to minimize costs and improve financial performance.
Developing a continuous improvement culture through proactive actions and inspiring change to optimize sales growth and business results.
Developing a continuous improvement culture through proactive actions and inspiring change to optimize sales growth and business results.
Negotiate contracts with dealers, key customers and suppliers and propose and develop new partnerships.
Leading a team that drives growth in the segment of Inland Navigation, primarily via indirect sales and direct sales to selected key customers.
Developing a geographic expansion strategy and support the team in developing sales and service strategies in line with business priorities.
Driving an active sales funnel via a dealer network, identify business opportunities, ensure sales and profitability targets are met in all countries.
Focusing on top line growth, improvement of the bottom line and promote a company culture of ownership and cooperation.
Generating leads & opportunities; registers these in the appropriate management system and ensures timely follow-up.
Being responsible for the entire commercial process at customers, up to the moment of handover to operational departments.
Skills / Abilities
To be a Radio Holland Business Director Inland Waterways you have strong knowledge and experience in dealer networks in the market segment Inland Waterways and a proven track record of success in a senior management role. Besides this, we want you to have:
A hand on, pragmatic approach with a commercial instinct.
The ability to drive change and anticipate new business opportunities.
Outstanding customer and partner relationships.
Strong people management skills.
Negotiation and organizational skills.
Work Experience
You have over 10 years of experience in a similar role with knowledge and experience in dealer networks.
Education
You have completed a bachelor or master's degree.
Our Offer
At Radio Holland we offer a dynamic workplace and an attractive compensation package matching your skills and experience. You also get the chance to work in an enthusiastic team of like-minded professionals.
Apply
Are you interested in this position? Please send your application directly to jobs.nl@radioholland.com.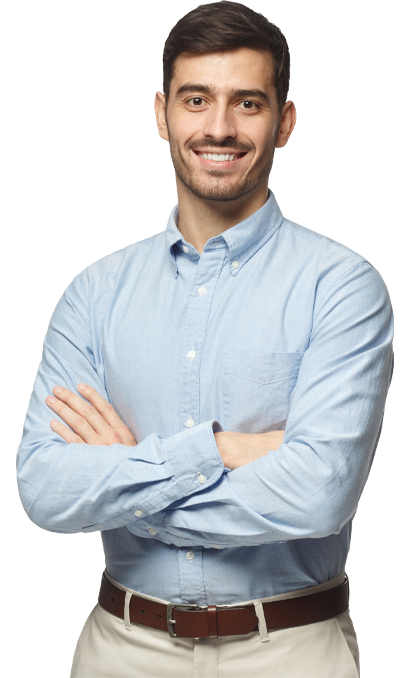 Acquisitie naar aanleiding van deze vacature wordt niet op prijs gesteld. Aan cv's die ongevraagd worden aangeleverd door uitzend- en detacheringsbureaus kunnen geen rechten worden ontleend.