Business Manager, Yacht (South Florida, USA)
Radio Holland is currently seeking applicants for a Business Manager, Yacht to be based in South Florida, USA. This challenging position offers the opportunity to develop a market with high growth potential. While primarily a business development position, we are seeking a candidate with an entrepreneurial mindset who will provide direction and support to the local operations team.
Challenging job in a global environment
Radio Holland, headquartered in Rotterdam, Netherlands is the largest global marine electronics sales and service company. We are the premier specialist in satellite and radio communications, navigation, automation and observation systems for various maritime users in the shipping industry. For every conceivable electronic function on board, we offer innovative, efficient solutions by supplying, installing and integrating advanced and high-tech equipment. Next to this, we guarantee fast and efficient service through a worldwide network of branches and agents along the world's major shipping routes.
Radio Holland is already a major player in the European yacht market, from delivering to new construction in The Netherlands to aftermarket support in the Mediterranean. The Business Manager, Yacht will be part of a global team, drawing on the experience of local and overseas colleagues.
Responsibilities
As Business Manager, Yacht you will be expected to work under your own initiative, have strong business development & customer service skills, and a mindset to "own" the business. You are expected to promote and quote the Radio Holland product and service portfolio to:
Yacht Captains
Yacht Managers
Yacht Marinas & Repair Yards
Radio Holland is a valued business partner to many global OEMs and you are expected to consult with them frequently to identify new business opportunities in the yacht market. As the business grows, you must anticipate what operational resources will be required to support business growth and be comfortable preparing and presenting small business cases to regional management.
Requirements
Candidates should have strong business development skills, ideally in the field of marine navigation / communication & electronics. Candidates with prior experience in the yacht market are preferred. Additionally candidates should possess: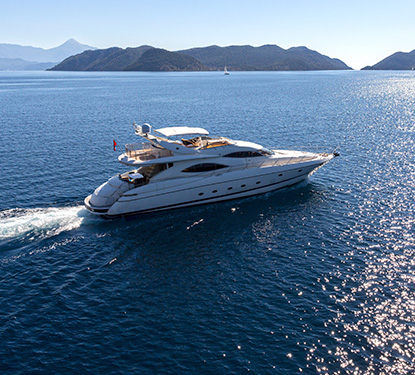 Strong communication skills (both written and spoken).
Good computer skills.
Hold valid passport and driver's license.
Authorized to work in the USA
Candidates must be dependable and willing to work a flexible schedule. Although most work will be carried out locally, candidates will occasionally be expected to travel within the United States and overseas.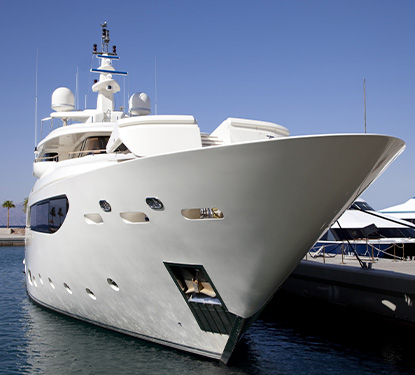 Equal Opportunity Employer
Radio Holland USA Inc., is an Equal Opportunity employer. All qualified applicants will receive consideration for employment without regard to race, color, religion, gender, gender identity or expression, sexual orientation, national origin, genetics, disability, age, or veteran status. In compliance with federal law, all persons hired will be required to verify identity and eligibility to work in the United States and to complete the required employment eligibility verification form upon hire.
Interested?
For more information or application contact Emily Alejandro (HR Manager).