Ben jij een gedreven professional met een passie voor inkoop, die barst van het talent? Sta je aan het begin van jouw carrière en heb je de ambitie om jezelf te ontwikkelen tot een volwaardige inkoper bij Radio Holland? Dan zijn wij op zoek naar jou! Radio Holland zoekt een enthousiaste en getalenteerde Buyer om ons dynamische team in Rotterdam te versterken.
Als Buyer vervul je een belangrijke rol in het ondersteunen van jouw collega's bij de behandeling en uitwerking van uitdagende offerteaanvragen op onze bruisende Supply Chain-afdeling in Rotterdam, Nederland.
Wie zijn wij
Radio Holland staat wereldwijd bekend als een belangrijke specialist in satelliet- en radiocommunicatie, navigatie, automatisering en observatiesystemen voor verschillende maritieme gebruikers in de scheepvaartindustrie. Voor elke denkbare elektronische functie aan boord bieden wij innovatieve en efficiënte oplossingen door geavanceerde en hoogwaardige apparatuur te leveren, installeren en integreren. Daarnaast garanderen wij snelle en efficiënte service via een wereldwijd netwerk van vestigingen en agenten langs 's werelds belangrijkste scheepvaartroutes. We streven naar een hoog serviceniveau en langdurige relaties met onze klanten, en focussen op innovatieve en duurzame technologieën om efficiëntie en veiligheid op schepen te verbeteren. Always there. Everywhere.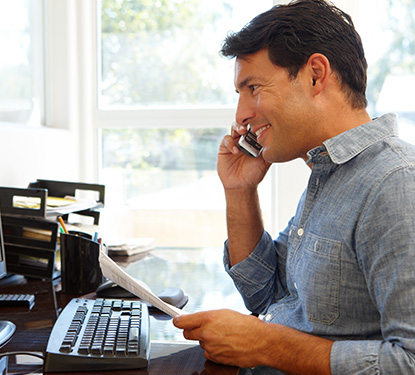 Verantwoordelijkheden
Naast het ondersteunen van jouw collega's bij de behandeling en uitwerking van offerteaanvragen, houd je je bezig met:
Actief bijdragen aan de behandeling en uitwerking van offerteaanvragen.
Behandelen van aanvragen voor kleinere offertes en adviseren over de toe te passen (alternatieve) artikelen.
Bestellen van gewenste artikelen en materialen op basis van bestelregels uit het administratieve systeem.
Aanmaken van inkooporders op basis van inkoopvoorstellen of adviesorders, volgens de vastgelegde inkoopcondities en overeenkomsten.
Informeren van de interne organisatie over de voortgang en status van leveringen en zorgen voor de aanwezigheid van benodigde informatie en documentatie.
Overleggen met de Senior Buyer of de interne klant over te nemen stappen bij niet-tijdige leveringen of verkeerd geleverde artikelen en materialen.
Proactief informeren van betrokkenen over relevante gegevens, zoals voorraadgegevens, (aanpassingen in) leverdata en inkoopprijzen.
Zorgen voor tijdige verwerking van documenten en documentatie binnen de interne organisatie.
Op de hoogte blijven van ontwikkelingen binnen de toegewezen productcategorieën en hierover rapporteren aan je manager.
Vaardigheden
De ideale kandidaat staat aan het begin van zijn of haar carrière en:
Houdt van aanpakken en is assertief bij de uitvoering van taken.
Heeft uitstekende communicatieve vaardigheden.
Kan zich aanpassen aan veranderende prioriteiten en presteert goed onder druk.
Heeft sterke analytische en probleemoplossende vaardigheden.
Beheerst zowel de Nederlandse als Engelse taal uitstekend, zowel mondeling als schriftelijk.
Werkervaring
Werkervaring in een soort gelijke functie is een pre.
Opleiding
Minimaal een afgeronde Mbo-opleiding in een relevante richting.
Ons aanbod
Een uitdagende werkomgeving binnen de internationale maritieme industrie;
Een competitief salaris, afhankelijk van kennis en ervaring;
25 vakantiedagen en 13 ADV dagen;
Vakantiegeld van 8% van het jaarsalaris;
Jaarlijkse gratificatie van 4% van het jaarsalaris;
Laptop en telefoon van de zaak;
Doorgroei mogelijkheden binnen de organisatie tot bijvoorbeeld Senior Buyer.
Interesse?
Denk je dat jij de geschikte kandidaat bent voor deze functie? Stuur dan je cv en motivatiebrief naar jobs.nl@radioholland.com. We kijken ernaar uit om van je te horen!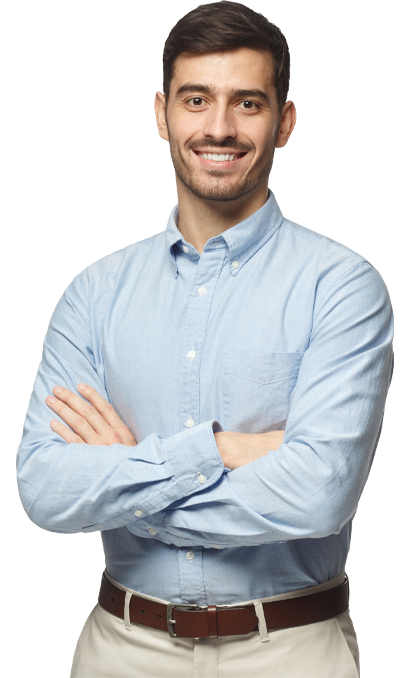 Acquisition in response to this vacancy is not appreciated. No rights can be derived from resumes supplied unsolicited by employment and secondment agencies.