About the company
Radio Holland is the largest global sales and service company for marine electronics. They are the specialist in navigation, radio and satellite communication, automation and observation systems for a broad customer base in the maritime industry. Radio Holland's culture is characterized by strong pride for the brand and service, entrepreneurship, a no-nonsense mentality and by the drive to be internationally the specialist partner and supplier in the field of ship navigation. Radio Holland employs 600 people in 25 countries. 120 of them work from the Rotterdam office.
Job description
Radio Holland has created a new strategic roadmap. The satisfaction of shareholders, suppliers, customers and employees, in combination with healthy financial results, is the main focus. At this moment a restructuring to a global operating model is taking place to create space and focus for the new strategy.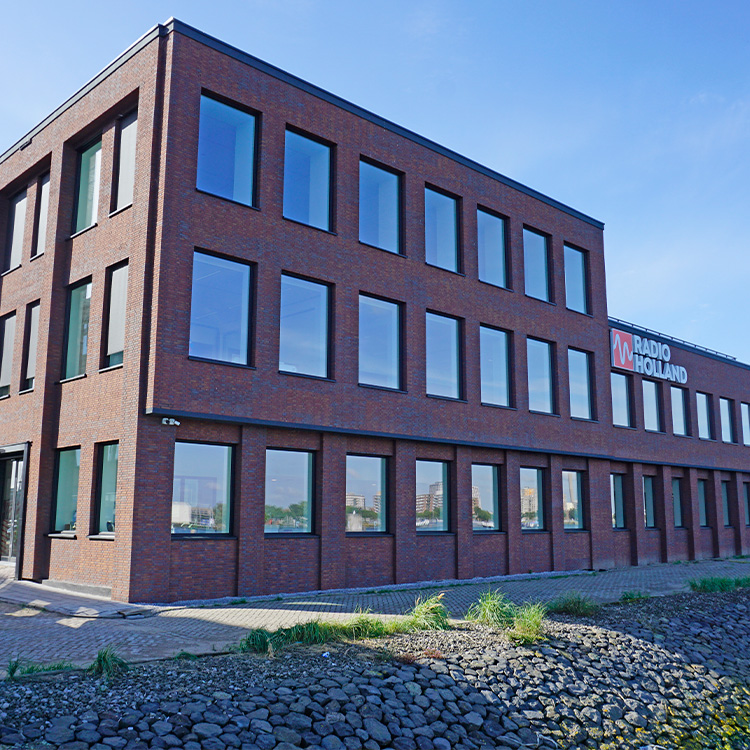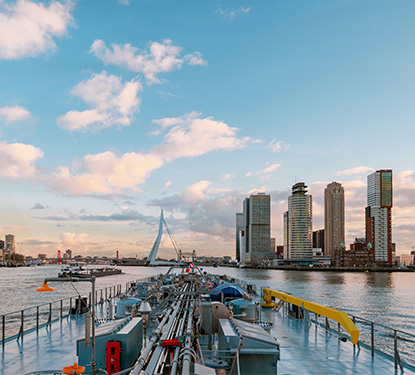 For the next phase, Radio Holland is looking for a Chief People Officer to further develop, professionalize and organize HR in line with the corporate strategy, where you will be a solid and critical sparring partner for the Leadership team. You will guide the organization (in fine-tuning) the new organizational setup where leadership development and engagement are major themes. Following the restructuring, you will work on the design of global HR processes and their assurance. You will establish the hr basis properly: keeping both the concept and the costs in sight.
You are ultimately responsible for HR and a member of the Global Leadership Team (GLT). You will set up the HR processes and systems and coach your team in their role. You will report to the CEO of Radio Holland Group, Kees-Jan Mes and with a dotted line to Gerlinde Broeze, HR Director Pon Equipment & Pon Power (PEPP).
Important topics on the agenda now and next year include further setting up the basis of HR (team, processes, structures and systems), the MTO surveys and Employee Engagement, translating the new strategy into organizational culture and leadership and translating the Pon Values to Radio Holland.
Your profile
Master's degree.
Minimum 5-10 years of experience in a similar hr-position, preferably in an international environment with remote employees.
Experience within a technical/maritime/ shipping-oriented organization is a plus.
Knowledge of and experience with relevant HR topics such as professionalizing HR, Employee Engagement, Change Management, Culture & Leadership, Performance Management and Learning & Development.
A good basis in business and finance.
Knowledge of relevant laws and regulations.
Excellent command of the English language both verbally and in writing. Knowledge of Dutch and other languages is an advantage.
Willingness to travel.
The offer
30 vacation days plus extra days based on age.
A lease car.
Company laptop and phone.
An employment contract for an indefinite period of time.
A flexible working environment and possibility to work from home.
Interested?
Radio Holland chooses to fill this position exclusively through Bureau Blaauw. See profile at their website.
Feel free to call or email our consultant Saskia Bouter (06 – 26 65 83 11) or Ilonka van Dijk if you have any questions!