As a Contract Coordinator at Radio Holland, you are the centre of communication for customers of the Sales and Service department. You are responsible for carrying out the repairs, trouble shooting, installation, service on navigation and communication (NavCom) equipment on marine vessels. Your goal is to achieve the highest levels of quality and customer satisfaction. You play a vital role in ensuring seamless and efficient contract management. With your exceptional organizational skills and attention to detail, you'll help drive our company's growth and success.
The scope of your work is local, and you will be located in Le Havre (France).
Who we are
Radio Holland is globally known as an important specialist in Satellite and Radio communication, Navigation, Automation and Observation systems for various maritime users in the shipping industry. For every conceivable electronic function on board, we offer innovative, efficient solutions by supplying, installing, and integrating advanced and high-tech equipment. In addition, we guarantee fast and efficient service through a worldwide network of branches and agents along the world's major shipping routes. We strive for a high level of service and a long-term relationship with our customers and focus on innovative and sustainable technologies to improve efficiency and safety on ships. Always there. Everywhere.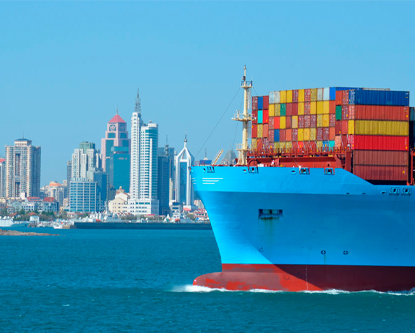 Responsibilities
You will provides contract support for assigned clients and monitors the agreed delivery of parts and services as per contract. Besides this your main tasks will consist of:
Responding to clients' request for quotation, verify if the scope of work is within the contract and billable and assesses BER condition;
Send quotes to the client according to the specific signed PMA conditions and obtain agreement from the customer;
Arrange the pre-delivery of spare parts from RH Warehouses when the service delivery is outside the RH gate;
Work with Contract Support (Finance) to close contracts;
Check incoming invoices (WhiteVision);
Maintain ship lists (vessels purchased or sold) and equipment lists (serial numbers, software versions, expiration dates) in the system;
Visit customers.
Skills / Abilities
To be a Radio Holland Contract Coordinator, we want you to be:
Able to deal well with ad hoc situations and the dynamics of the maritime sector;
Strong in communication, problem solving and collaboration skills;
Service minded and not afraid to take responsibility;
Fluent in both Dutch and English (verbally and written).
Work Experience
Experienced in a similar job +2 years (customer services and 24/7 environment)
Education
A Bachelor graduate in Business Administration/Electronics Engineering or another engineering discipline is a plus.
Our Offer
Competitive salary and benefits package.
Opportunities for professional development and advancement.
Engaging and inclusive work environment.
Chance to work with cutting-edge maritime technology.
Apply
If you're a skilled Contract Coordinator with a passion for maritime technology and a commitment to exceptional service, we encourage you to apply. Please send your resume and a cover letter outlining your relevant experience to jobs.nl@radioholland.com.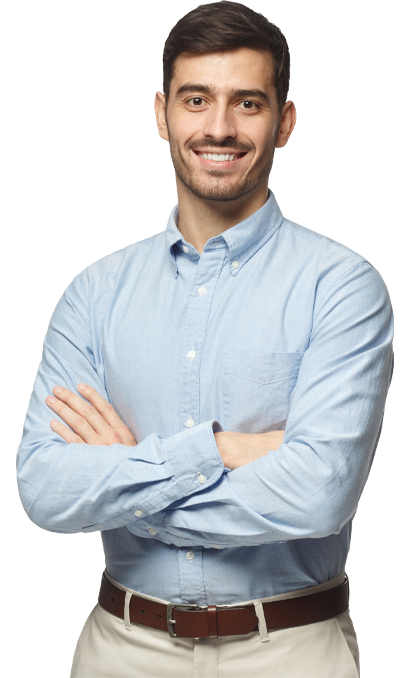 Acquisition in response to this vacancy is not appreciated. No rights can be derived from resumes supplied unsolicited by employment and secondment agencies.