Vanwege uitbreiding zijn wij op zoek naar een Field Engineer Projecten. Een mooie technische functie in een interessante omgeving.
Functieomschrijving
Als Field Engineer op de afdeling projecten ben jij verantwoordelijk voor het installeren en inbedrijfstellen van maritieme elektronica aan boord van schepen. Je voert je werkzaamheden uit op scheepswerven op diverse soorten schepen als werkschepen, vrachtschepen en jachten. Je komt hierbij in aanraking met een breed scala aan apparatuur als radars, sonars, kaartsystemen(ECDIS), radio(apparatuur), autopiloten en CCTV/TVRO systemen. Apparatuur die nodig is om het schip veilig te kunnen aansturen. Bij het uitvoeren van het werk sta je in contact met je teamleden. Samen zorgen jullie ervoor dat het project volgens afspraak en naar tevredenheid van onze klanten wordt opgeleverd. Op de werf ben jij het gezicht van Radio Holland en coördineer je de werkzaamheden met de andere partijen die ook aan boord werken. Een technisch uitdagende functie met veel diversiteit en vrijheid in de maritieme wereld.
Taken en verantwoordelijkheden
Je installeert apparatuur aan de hand van de technische tekeningen;
Je stelt apparatuur in bedrijf en draagt deze over aan de klant;
Je coördineert je werkzaamheden aan boord in overleg met de werf en andere partijen die aan boord werken.
Wat breng jij mee?
MBO-4 werk- en denkniveau;
Ervaring in een technische / industriële omgeving;
Goede beheersing van de Nederlandse en Engelse taal in woord en geschrift;
Je bent gemotiveerd, zelfstandig, nauwkeurig en hebt een groot verantwoordelijkheidsgevoel.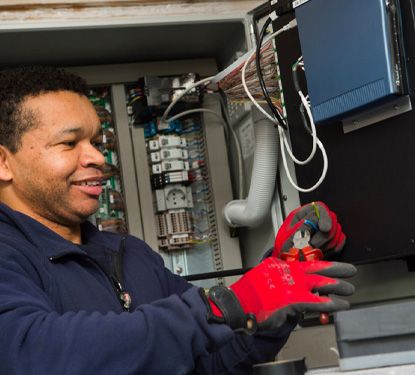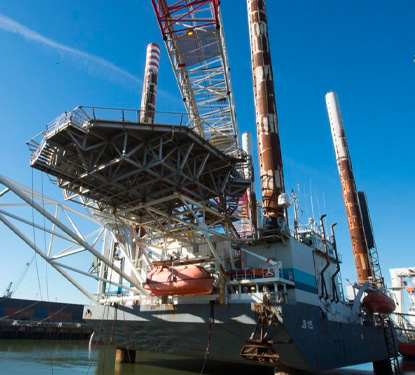 Wie zijn wij?
Wereldwijd staat Radio Holland bekend als een belangrijke specialist in satelliet- en radiocommunicatie, navigatie, automatisering en observatiesystemen voor diverse maritieme gebruikers in de maritieme sector. Voor elke denkbare elektronische functie aan boord bieden wij innovatieve, efficiënte oplossingen door het leveren, installeren en integreren van geavanceerde en hightech apparatuur.
Wat bieden wij
Een uitdagende werkomgeving;
Goede primaire- en secundaire arbeidsvoorwaarden;
25 vakantiedagen en 13 ADV dagen;
Vakantiegeld van 8% van het jaarsalaris;
Jaarlijkse gratificatie van 4% van het jaarsalaris;
Leaseauto, laptop en telefoon van de zaak.
Het team!
Je komt in een betrokken team terecht bestaande uit accountmanagers, sales engineers, project managers, project engineers en field engineers. Dit team is van begin tot eind verantwoordelijk voor het verkopen en opleveren van projecten aan onze klanten. Doelstelling is een tevreden en terugkerende klant.
Apply
Are you interested in this position? Please send your application directly to jobs.nl@radioholland.com.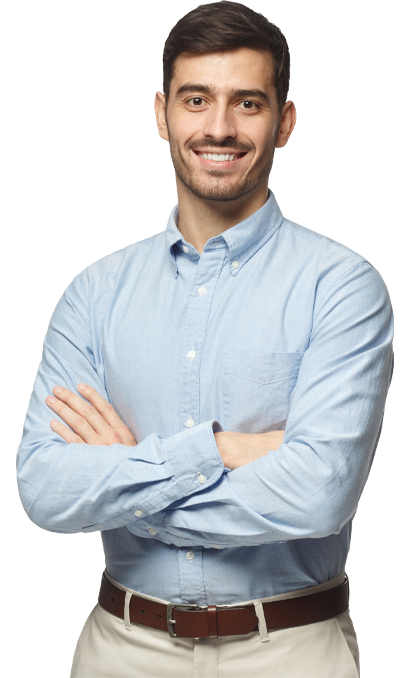 Acquisition in response to this vacancy is not appreciated. No rights can be derived from resumes supplied unsolicited by employment and secondment agencies.