Finance Manager
The Finance Manager's primary role is to develop, oversee, and maintain all necessary financial controls, systems and processes of the company to ensure efficient and effective management of the Company's finances and regulatory compliance and statutory obligations, whilst demonstrating a clear understanding of the dimensions of the business and expressing them accurately in key financial models.
Key deliverables
Provision of accurate, timely and informative management reports based on standards established by Radio Holland;
Implementation of sound financial control systems that follow the International Financial Reporting Standards;
Comprehensive budgeting (including accurately phased annual plans, longer-term projections, cash-flow forecasts and project-specific budgets) was developed collaboratively with the management team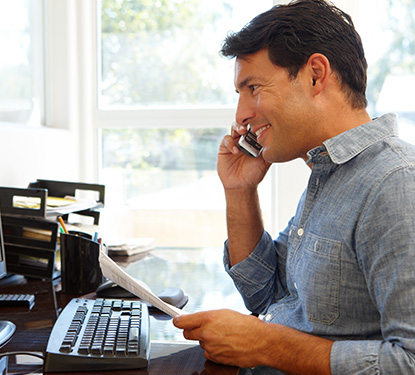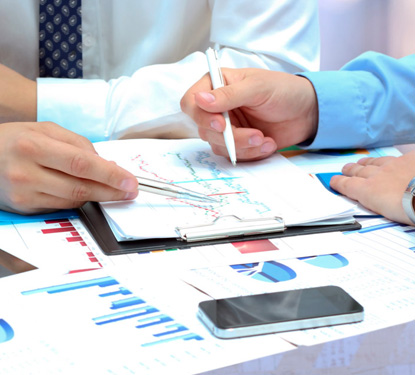 Summary of Key Responsibilities
Represent Radio Holland in the best way possible concerning performance, attitude, safety, quality and customer service;
Ensure 100% compliance of the finance/accounting team and generally assist with implementing the export compliance guidelines of Radio Holland;
Ensure 100% commitment to the Code of Conduct of Radio Holland;
Member of the local Management Team; assists with the overall functioning of Radio Holland South Africa. Support of the management team in a variety of operational decisions;
Responsible for linking business, financial and external information into strategic advice towards the regional and global management of Radio Holland;
Responsible for process excellence initiatives at Radio Holland South Africa;
Day to day responsibility for the management of the finance function whilst providing leadership, support and direction to the team;
Overall responsibility for coordinating annual audits of the books of Radio Holland South Africa;
Develops and executes financial and control procedures tailored to the business and in compliance with the control Strategy of Radio Holland;
Ensure compliance by all staff with the internal (financial) procedures and procedures by carrying out regular training with staff, spot checks and, with the finance team, scrutiny of all financial processes not limited to payables and receivables, cash flow, reporting, monthly closing of books and timeliness of reconciliations;
Identify and implement ongoing cost reduction initiatives and analyses in all areas of the company;
Review the performance of competitors and report on key issues to management;
Engage in benchmarking studies to establish areas of potential operational improvement;
Oversee the extension of credit to customers;
Maintain banking relationships;
Ensuring timely execution of regionally head office requests, schedules & key performance indices;
Adheres to policies, regulations, and standards relating to QHSE principles of Radio Holland and ensures the finance team does the same.
Work Experience Requirements
At least 7+ years of experience, of which at least three years has been in a team management role;
Must have a proven track record of managing small to medium-sized teams;
Financial controller or equivalent experience highly desirable;
Up to date IFRS knowledge and Tax law.
Education
Bachelors' in Business Management / Accounting / Economics / Statistics;
CA(SA) preferred
Interested?
Do you want to apply or do you have some questions. Don't hesitate to contact us!