Global Supply Chain Manager
The scope of your job is global
Your role is to lead the global supply chain organization to assure that the demand of customers is met with the supply of the products/services in time and at the right quality level.
You report to the CEO and you are based in the Netherlands (Rotterdam)
Responsibilities
Build and own Radio Holland global supply chain function, including the budget responsibility for global storage and distribution costs.
Build and lead the global supply chain organization to manage and implement the global supply chain strategy, planning, and execution to bring Radio Holland best products and services to the market
Development of policies and global guidelines to optimize the central and regional warehouses, including management replenishment of stock in collaboration with regional purchase and logistic managers
Responsible to ensure the agreed stock levels are maintained within the global warehouse locations (timely replenishment, etc.)
Development of global guidelines and processes to facilitate operational vendor management, purchase, quality control, import/export customs handling, central and regional warehouses, and support shipment & logistics to market delivery
Drive global initiatives and execute lean principles in cooperation with regional purchase and logistic managers, to improve Supply Chain efficiency, reduce cost and lead time
Ensuring purchase prices are set correctly into Navision. Be the owner of the process to update accurate purchase prices, item landed cost prices, discounts (incl Sliding Scales) for the relevant vendors
Develop and own Supply Chain KPI's; make data-driven decisions to drive continuous improvement
Work closely with Finance team to manage the Supply Chain budget and expenses including inventory counting (integral inventory counts at the end of the year and cycle counts during the year)
Advise, consult and support the OEM sponsors and category managers on vendor – and contract management
Work closely with the Sales team to ensure proper forecasting, and pro-active ordering, to allow for strong supply chain planning
Work closely with the Operations teams in the regions to ensure products and services are delivered to local customers on time.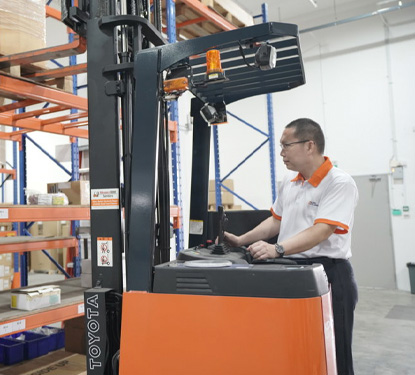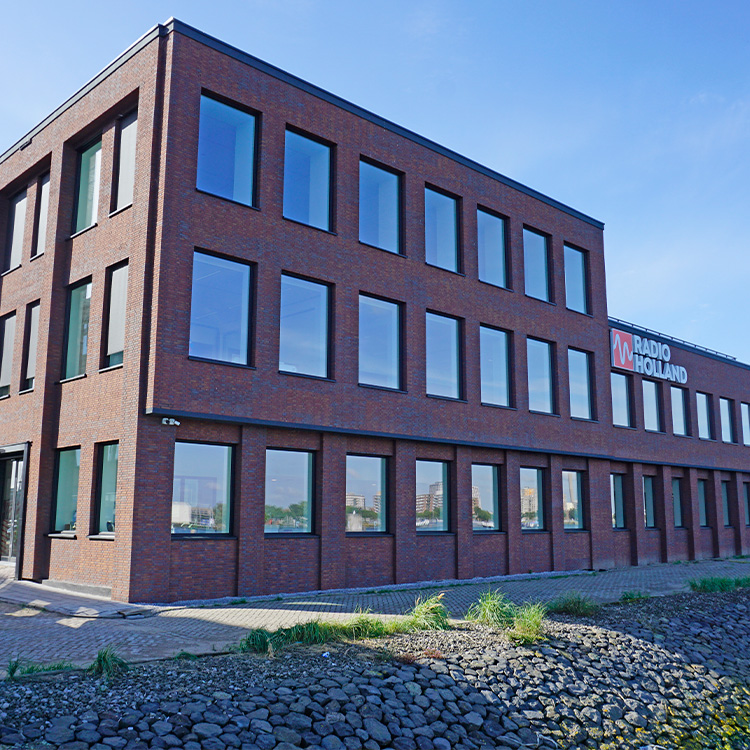 Skills / Abilities
Strategically and conceptual strong
Business knowledge and sense
Leadership skills
Cultural sensitive
Pro-active
Strong analytical skills
Excellent communication and networking skills
Consulting and negotiation skills
Effective in decision making
Knowledge of supply chain, supply chain planning and warehousing & logistics.
Business and financial knowledge
Work Experience
5-10 years of experience in similar role, preferrable in a service organization
Global leadership experience
Education
B.S/M.S in Business administration /Supply Chain Management or related fields
Our Offer
A challenging international working environment within maritime industry and a competitive Compensation and Benefit package.
Are you interested?
Do you have a proven track record as a Global Supply Chain Manager and are you ready for the next challenge? Please send your cover letter and résumé to jobs.nl@radioholland.com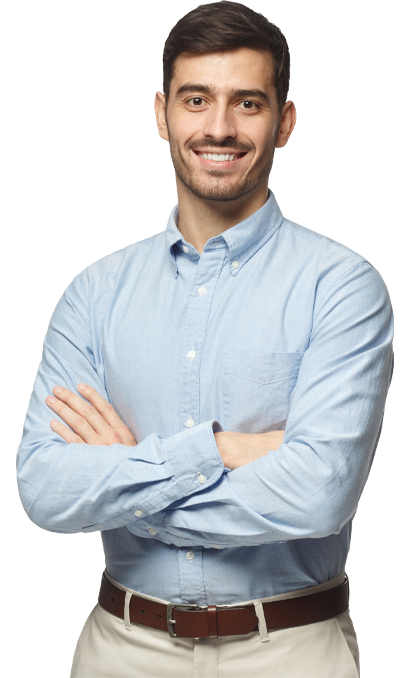 Acquisition in response to this vacancy is not appreciated. No rights can be derived from CVs provided unsolicited by employment and placement agencies.