HR Director
We are looking for an experienced and passionate HR Director to join our great company. You are part of the Leadership Team and are responsible for the development and implementation of a global HR strategy. You are a driving force behind our change management, company values and culture, and lead on several global HR projects around the world. You are preferably based out of our global headquarters in Rotterdam.
About the company
Radio Holland is the largest global marine electronics sales and service company. We are the premier specialist in navigation, radio – and satellite communications, automation and observation systems for our wide range of customers in the maritime industry. We offer innovative, efficient solutions for every conceivable electronic function onboard by supplying, installing, and integrating advanced and high-tech equipment. In addition, we guarantee fast and efficient service through a worldwide network of branches and agents along the world's major shipping routes.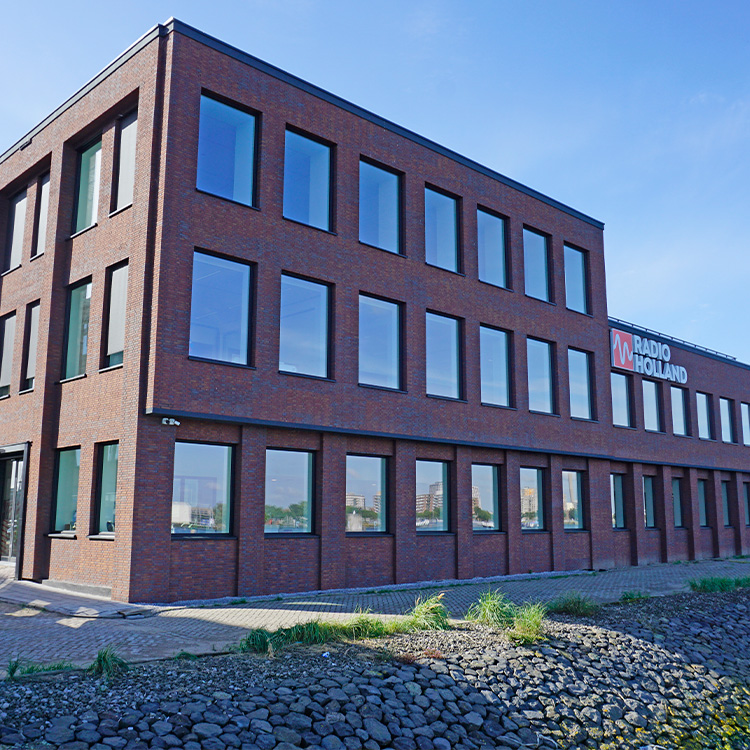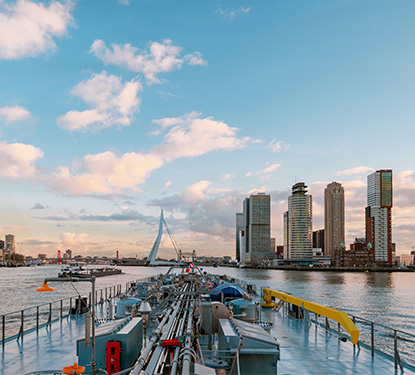 Job description
You are responsible for developing and implementing a global HR policy.
You work closely with various HR colleagues within the different regions (Netherlands, Europe, Asia, Middle East and Americas). As HR Director, you are a key business partner in the Global Management Team.
Key topics: Employee Engagement, Organizational Culture, Change Management, Performance Management, Centralize HR data, Learning & Development, Talent Development, Diversity and Inclusion.
In the role of HR Director you report to the Managing Director.
Responsibilities
Develop and implement HR strategies and initiatives aligned with the overall business strategy;
Advise and coach the Leadership Team;
Coach, develop and guide various HR colleagues worldwide;
Responsible for recruitment, onboarding, compensations & benefits, development etc. on management level;
Nurture a positive working environment;
Work closely with the HR colleagues worldwide to ensure the effective execution of HR practices, such as Engagement, Change Management, Performance Management, Talent Management, Succession Planning and Diversity & Inclusion;
HR responsible/point of contact for the Europe entities;
Linking pin with the HR network of PON – our 100% shareholder – on Learning & Development, Employee Engagement and Compensation & Benefits.
Requirements
Bachelor's / Master's degree with a specialization in Human Resources Management;
Minimum 5-10 years experience in a similar position, preferably in an international environment;
Knowledge of and experience with relevant HR themes such as Employee Engagement, Change Management, Organizational Culture, Performance Management, Learning & Development and Talent Management;
Knowledge of relevant laws and regulations;
Strategic, pragmatic, proactive;
Team player;
Excellent communication skills in English. Knowledge of Dutch and other languages is a plus;
Experience within a technical/maritime/shipping oriented organization is a plus;
Willingness to travel.
What do we offer?
A challenging working environment within the international maritime industry;
Competitive salary;
30 vacation days;
Variable pay;
Company car, laptop and telephone.
Interested?
Do you have a proven track record in implementing an effective HR strategy, and are you ready for the next challenge? Please send your cover letter and CV to jobs.nl@radioholland.com.