Operations Manager
In this role, you will report directly to the Regional Director Middle East & Africa (MEA) and actively contributes and maintains full responsibility for the business unit, including profitability, management, development and achievement of the Operations and Service delivery within Radio Holland South Africa.
Key deliverables
Deliver the annual service budget of Radio Holland South Africa by adhering to the standards and strategy of Radio Holland;
Consistently high level levels of quality achieved while servicing Radio Holland customers by ensuring that Service Engineering team members are equipped with the most updated skills as required by customers;
Ensure all processes within the Service team and its interface with other functions of Radio Holland South Africa are geared for efficiency.
Summar of key Responsibilities
Effective leadership of all operational staff namely the Service Engineers and Sales and Service Coordinators, including efficient manpower planning, ensuring technical competence of staff and monitoring of technical performance.
Recruitment of new staff and performance management.
Ensures that service reports and timesheets are completed timely and correctly including tools and test equipment are complete and works to specifications.
Leading change and development within the Service Delivery function to meet future business demands to improve Radio Holland's competitive position.
Ensuring that structures, processes and procedures are coordinated and effective in meeting the business/commercial requirements for both internal and external clients.
Liaising with Service Delivery counterparts to ensure consistency in development and delivery of services and application of best practices.
The Liaison with the Logistics Manager with respect to order quantities, delivery requirements etc. needed in respect of inventory purchases from foreign operating entities
Ensuring external and internal client expectations are understood and that the services offered meet these expectations and remain in accordance with technical, regulatory requirements and processes.
Ensuring excellent service to internal and external customers in accordance with established quality standards and in compliance with the requirements of the Radio Holland Group.
Dealing with business queries and build relationships with internal and external clients, as appropriate, to resolve service problems and build the business.
Mentoring and coaching team members, as appropriate, to achieve effective knowledge transfer and application.
Branch activity reports as required by Regional Management.
Conduct regular staff meetings with all departments.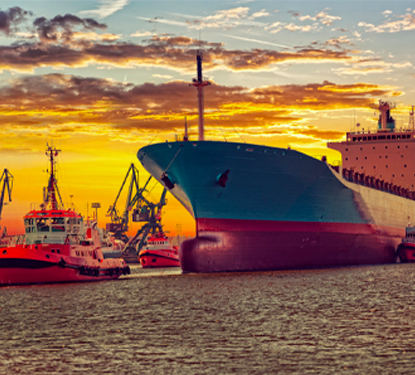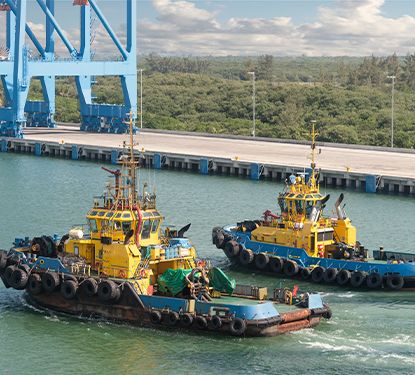 Responsibility / Decision Making Authority
Departmental leave planning;
Branch profitability and performance according to budget;
Ensure that branch performance meets customer's expectations;
Administer day to day operation of branch;
Health and safety awareness of employees;
Identifying training needs of all staff in the Branch and report same to Regional Management;
To develop Radio Holland's people resources so that there are qualified Engineers available to complete work in the listed areas;
To work with local contractors to build strong relationships for Radio Holland custom integration business;
To build from a technical basis, Radio Holland's relationship with its Principals and Customers;
To establish & maintain good working relationships with customers;
To ensure that all service work is carried out in a timely manner and to the required standards and in accordance with customer expectations and company expectations;
Ensure relevant staff assists Finance Dept. with default debtor accounts;
Ensure compliance with QHSE guidelines and procedures;
Ensure compliance with company policies and procedures;
Safekeeping of company assets.
Skills/Abilities
Excellent leadership and human relations abilities;
Strong organizational and management skills;
Ability to see the big picture while focusing on the process and procedures necessary to produce deliverables;
Strong decision making skills;
Meticulous attention to detail and accuracy in work;
Ability to meet and establish deadlines;
Strong oral and written communication abilities in English;
Intermediate to advanced applications software expertise;
Excellent interpersonal skills and a team player.
Work Experience Requirements
Strong understanding of Marine & Offshore business;
Proven experience of successfully managing a significant operation including demonstration of strong leadership skills.;
Strong team spirit and cooperation skills to promote a team working environment across the business;
Proven ability to effectively manage and implement change;
Flexibility and willingness to adapt responsibilities and to take on new challenges as the role develops.
Education
Minimum of Bachelors' in electronic / electrical engineering or a degree in business administration.
Interested?
Do you want to apply or do you have some questions. Don't hesitate to contact us!