Join our team as a Project Sales Engineer in Rotterdam (the Netherlands) and play a vital role in driving our business growth. Take this opportunity to showcase your skills and make a significant impact on our success as we continue to expand.
The purpose of the job is to achieve business growth by putting together project quotations in line with customer requirements and our commercial goals. You serve multiple customers together with the business development manager. You prepare trade and project quotations based on configurations and the Radio Holland portfolio. In your role you report into the Head of Business Development (or Business Director) and you are located in Rotterdam.
Who we are
Radio Holland is globally known as an important specialist in Satellite and Radio communication, Navigation, Automation and Observation systems for various maritime users in the shipping industry. For every conceivable electronic function on board, we offer innovative, efficient solutions by supplying, installing, and integrating advanced and high-tech equipment. In addition, we guarantee fast and efficient service through a worldwide network of branches and agents along the world's major shipping routes. We strive for a high level of service and a long-term relationship with our customers and focus on innovative and sustainable technologies to improve efficiency and safety on ships. Always there. Everywhere.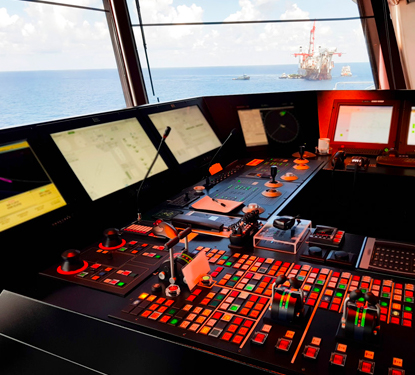 Responsibilities
Responsible for managing the commercial process at clients, from initial contact to handover to operational departments.
Maintains regular contact with customers to ensure smooth daily operations and serves as an ambassador for Radio Holland.
Handles customer requests received from Business Development Managers, ensuring timely and accurate handling.
Conducts commercial calculations using price information from the ERP system, supplier quotations, and internal guidelines.
Updates and manages leads and commercial requests in the sales funnel throughout the sales process.
Ensures accurate and complete order processing, facilitating proper work execution by operational departments.
Coordinates with engineering when required for proposal development.
Participates in trade shows and events.
Skills / Abilities
Masters relevant technical and business processes
Develops additional technical, regulatory and product related knowledge by learning on the job
Communication and interpersonal skills
Negotiation and Persuasion skills
Project Management skills
Fluent in English and Dutch verbal and in writing
Work Experience
At least 3-5 years of working experience in Project Sales Engineering or similar position.
Education
At least a bachelor degree in maritime or technical industry.
Our Offer
At Radio Holland we offer a dynamic workplace and an attractive compensation package matching your skills and experience. You also get the chance to work in an enthusiastic team of like-minded professionals.
Apply
If you are a highly motivated Project Sales Engineer in Rotterdam with a desire to contribute to our success, we encourage you to apply. Please send your resume and motivation to jobs.nl@radioholland.com.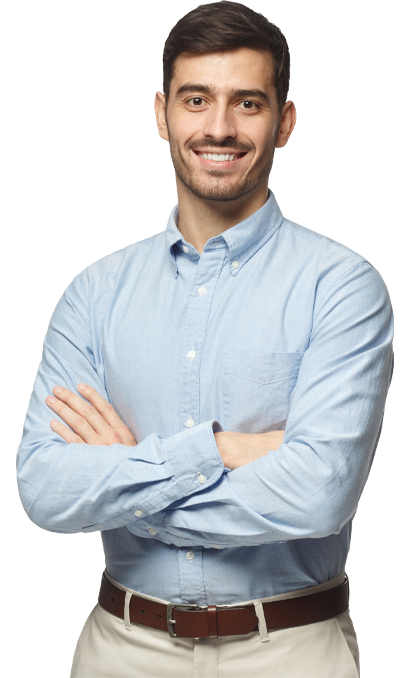 Acquisition in response to this vacancy is not appreciated. No rights can be derived from resumes supplied unsolicited by employment and secondment agencies.