Introduction
Radio Holland is globally known as the specialist in Satellite and Radio communication, Navigation, Automation and Observation systems for maritime users in the shipping industry. For every conceivable electronic function on board, we offer innovative, efficient solutions by supplying, installing and integrating advanced and high-tech equipment. In addition, we guarantee fast and efficient service through a worldwide network of branches and agents along the world's major shipping routes.
Job description
We are looking for an experienced and passionate HR Business Partner to join our fast-growing company. You are part of the global HR team and, in cooperation with the team, a driving force behind our change management, company values and culture, and participate in several global HR projects worldwide. You are responsible for the Region Middle East & Africa (MEA) and are based at our regional headquarters in Dubai (UAE). You will report to the global CPO.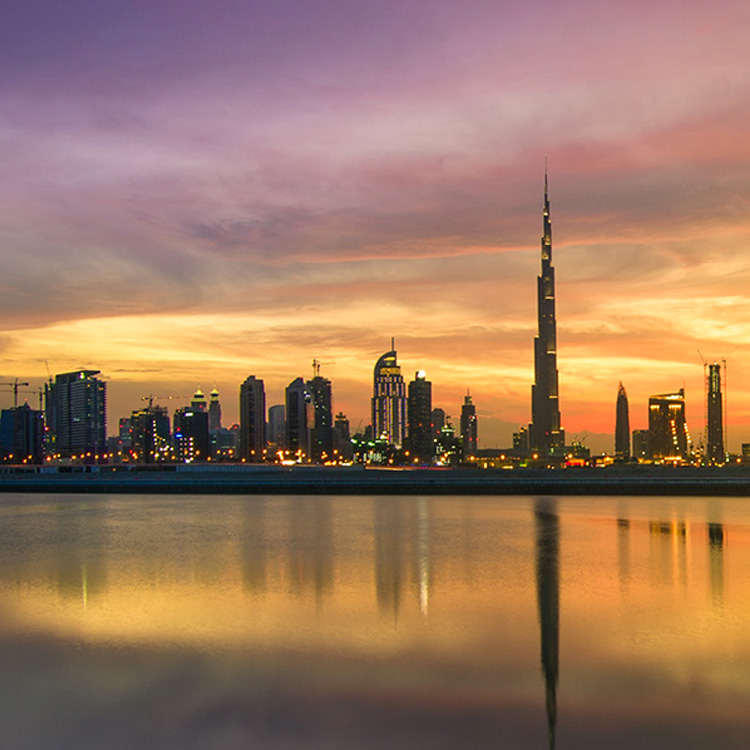 Responsibilities
Implementation of global HR strategy and initiatives at regional level aligned with the overall business strategy
Advise and coach the Regional Leadership Team
Recruitment, onboarding and compensation & benefits
Effective execution of HR practices, such as Employee Engagement, Change Management, Performance Management, Talent Management, Succession Planning and Diversity & Inclusion
Participate in global HR projects
Nurture a positive working environment
Work closely with HR colleagues worldwide
HR responsible/point of contact for the entities in MEA
Skills / Abilities
Lead and drive change
Business acumen
Excellent interpersonal skills and a team player
Ability to foster teamwork and coach individuals
Excellent communication and networking skills
Strong oral and written communication abilities in English
Work Experience
Minimum 5-7 years experience in a similar position, preferably in an international environment
Knowledge of and experience with relevant HR themes such as Employee Engagement, Change Management, Organizational Culture, Performance Management, Talent Management & Succession Planning, and Learning & Development
Knowledge of relevant laws and regulations
Experience within a technical/maritime/shipping-oriented organization is a plus
Excellent in stakeholder management and developing good work relationships across the organization
Willingness to travel
Education
Bachelor's / Master's degree in Human Resources Management
Our Offer
A challenging international working environment within the maritime industry
Competitive salary
Laptop and telephone
Interested?
Do you have a proven track record as an HR Business Partner, and are you ready for the next challenge? Please send your cover letter and résumé to jobs.mea@radioholland.com