Vanwege opvolging in ons sales team in Rotterdam zijn wij op zoek naar een Sales Engineer Projecten. Een mooie rol waar technisch inzicht en adviserende verkoop samenkomen.
Functieomschrijving
Als Sales Engineer ben jij samen met de Accountmanager verantwoordelijk voor het begeleiden en adviseren van klanten bij project aanvragen. Dit zijn vaak langer durende trajecten. Je werkt zelfstandig aanvragen uit tot offertes die voldoen aan de Radio Holland standaarden, je houdt hierbij een goede balans tussen een concurrerende prijsstelling en winstmarge voor ogen. Je technisch inzicht gebruik je om de klant optimaal te adviseren. Een uitdagende combinatie van sales en techniek!
Taken en verantwoordelijkheden
Je maakt onderdeel uit van het tenderproces. Je zorgt voor de voorbereiding en technische uitwerking van de onderdelen die horen in tenders;
Je beoordeelt en verwerkt aanbiedingen van toeleveranciers;
Je bent de sleutel persoon bij de overdracht van opdrachten naar de afdeling projecten waar ze worden uitgevoerd.
Wat breng jij mee?
HBO werk- en denk niveau;
Twee jaar ervaring in een technisch/commerciële functie;
Uitstekende beheersing van de Nederlandse en Engelse taal in woord en geschrift;
Je bent nieuwsgierig, communicatief sterk en hebt een groot verantwoordelijkheidsgevoel.
Wie zijn wij?
Wereldwijd staat Radio Holland bekend als een belangrijke specialist in satelliet- en radiocommunicatie, navigatie, automatisering en observatiesystemen voor diverse maritieme gebruikers in de scheepvaartindustrie. Voor elke denkbare elektronische functie aan boord bieden wij innovatieve, efficiënte oplossingen door het leveren, installeren en integreren van geavanceerde en hightech apparatuur.
Het team!
Je komt in een gevarieerd team terecht met collega Sales Engineers en Accountmanagers die zich richten op de verkoop van projectleveringen. Dagelijks houden zij zich bezig met complexe vraagstukken vanuit de yachting, dredging, deepsea, fishery, inland, offshore en naval markt. Samen met twee andere collega's ga jij je richten op de werkschepen markt. Met elkaar zijn jullie het aanspreekpunt voor de volledige, goede bediening van onze klanten. Je werkt hierbij intensief samen met de collega's van het magazijn, service en projecten.
Wat bieden wij?
Een uitdagende werkomgeving binnen de internationale maritieme industrie;
Een salaris tussen de € 2.700,- en € 4.600,- bruto per maand, afhankelijk van kennis en ervaring;
25 vakantiedagen en 13 ADV dagen;
Vakantiegeld van 8% van het jaarsalaris;
Jaarlijkse gratificatie van 4% van het jaarsalaris;
Laptop en telefoon van de zaak;
Doorgroei mogelijkheden binnen de organisatie tot bijvoorbeeld Account Manager.
Wil jij bij ons komen werken?
Voor meer informatie over de functie of om te solliciteren kun je contact opnemen met Rasi Fawaz (Recruiter) +31 6 15560750 of via jobs.nl@radioholland.com.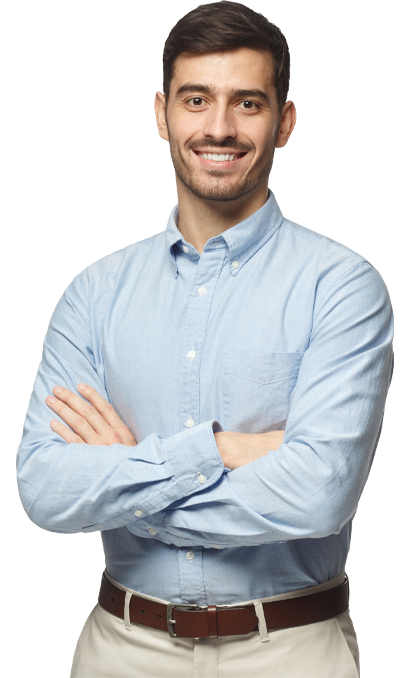 Acquisitie naar aanleiding van deze vacature wordt niet op prijs gesteld. Aan cv's die ongevraagd worden aangeleverd door uitzend- en detacheringsbureaus kunnen geen rechten worden ontleend.