Voor onze vestiging in Delfzijl zijn wij op zoek naar een Sales Engineer die tevens een aantal service gerelateerde taken op zich zal nemen.
De vestiging Delfzijl is een relatief kleine vestiging met circa 12 medewerkers die zich bezighouden met onder andere sales, service & logistiek. Omdat het een relatief kleine vestiging is wordt er onderling nauw samengewerkt en ondersteunen we elkaar waar nodig.
Functieomschrijving
Als Sales Engineer vertaal je de wensen- en eisen van (potentiele) opdrachtgevers in technische specificaties, begroot de kostprijs hiervan en zorgt voor de nauwkeurige onderbouwing van offertes.
Daarnaast ben je mede verantwoordelijk voor het plannen en coördineren van de operationele werkzaamheden op een manier waarbij er effectief en efficiënt gewerkt kan worden aan de uitvoering van service opdrachten.
Taken en verantwoordelijkheden
Het calculeren en creëren van offertes naar klanten;
Klantbehoeften vertalen naar een commercieel/technisch voorstel;
Het verwerken van offertes naar opdrachten;
Zorg dragen voor het CRM en ERP systeem (voorzien van de juiste informatie);
Oplossen van klantvragen op zowel technisch als commercieel aspect;
Bijwonen van commerciële (product)trainingen;
In overleg met de accountmanager opvolgen van eerder uitgebrachte voorstellen en het toelichten van offertes bij de klant.
Aanvullende service gerelateerde taken en verantwoordelijken:
Je behandelt binnenkomende service aanvragen en bent hét aanspreekpunt van de klant gedurende het gehele serviceproces;
Je voorziet collega's van een complete werkinstructie van de opdrachten en verwerkt alles in de relevante systemen. Je bereidt werkzaamheden voor samen met het team van uitvoerende Service Engineers.
Wat breng jij mee?
HBO werk- en denkniveau;
Technische en commerciële affiniteit;
Je bent handig met computersystemen, kennis van Navision is een pre;
Je bent in staat om voor jou nieuwe technische systemen snel eigen te maken, leergierig en wilt graag weten hoe een systeem in elkaar zit om zo deze kennis om te kunnen zetten in een voor de klant duidelijke oplossing;
Je kan goed omgaan met adhoc situaties en de dynamiek van de maritieme sector;
Je bent resultaatgericht, communicatief vaardig, stressbestendig, werkt graag samen, neemt zelf initiatief, denkt in oplossingen en kan goed zelfstandig werken;
Beheert zowel de Nederlandse als de Engelse taal zeer kundig in woord en schrift.
Wat bieden wij?
Een uitdagende werkomgeving binnen de internationale maritieme industrie;
Een salaris tussen de € 2.700,- en € 4.000,- bruto per maand, afhankelijk van kennis en ervaring;
25 vakantiedagen en 13 ADV dagen;
Vakantiegeld van 8% van het jaarsalaris;
Jaarlijkse gratificatie van 4% van het jaarsalaris;
Laptop en telefoon van de zaak;
Doorgroei mogelijkheden binnen de organisatie tot bijvoorbeeld Accountmanager;
Je komt te werken in een leuke afwisselende en dynamische werkomgeving.
Wil je bij ons komen werken?
Voor meer informatie over de functie of om te solliciteren kan je contact opnemen met Manon van Leeuwen via jobs.nl@radioholland.com, of 06-22777943. Je kunt ook het formulier invullen.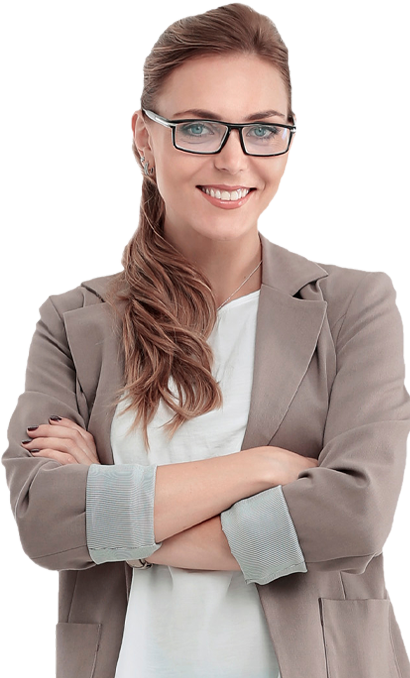 Acquisitie naar aanleiding van deze vacature wordt niet op prijs gesteld. Aan cv's die ongevraagd worden aangeleverd door uitzend- en detacheringsbureaus kunnen geen rechten worden ontleend.