As a Scheduler at Radio Holland, you will play a crucial role in ensuring the efficient execution of service orders while maintaining a proactive approach towards achieving "first-time-fix" solutions. Your primary objective will be to optimize time windows, minimize costs, and maximize margins for each service job. You will collaborate closely with service engineers to achieve optimal utilization and enhance customer satisfaction by avoiding service appointment "no shows".
The scope of your work is international, and you will be located in Rotterdam (the Netherlands).
Who we are
Radio Holland is globally known as an important specialist in Satellite and Radio communication, Navigation, Automation and Observation systems for various maritime users in the shipping industry. For every conceivable electronic function on board, we offer innovative, efficient solutions by supplying, installing, and integrating advanced and high-tech equipment. In addition, we guarantee fast and efficient service through a worldwide network of branches and agents along the world's major shipping routes. We strive for a high level of service and a long-term relationship with our customers and focus on innovative and sustainable technologies to improve efficiency and safety on ships. Always there. Everywhere.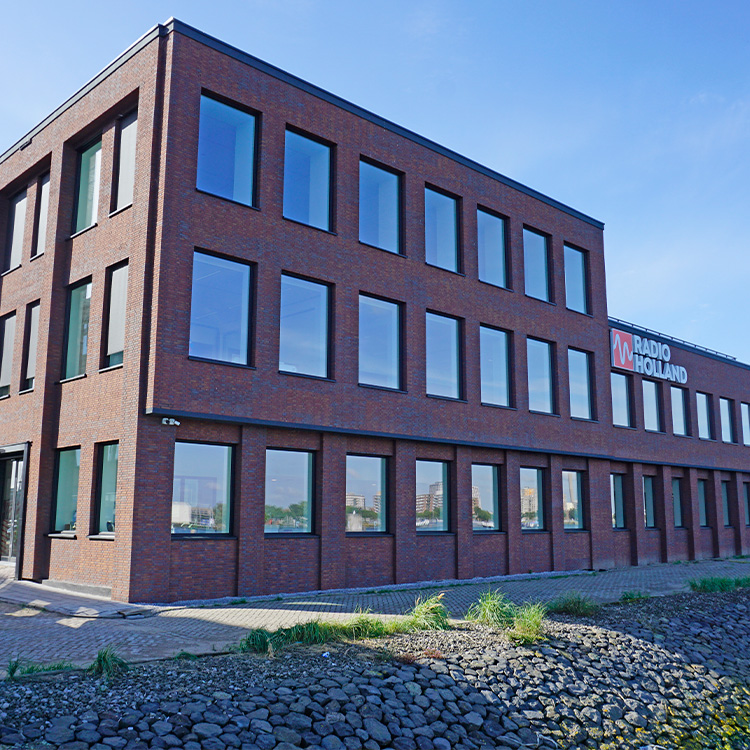 Responsibilities
In this role you will operate internationally and be responsible for our 7 entities in Europe. Your key responsibilities as a Radio Holland Scheduler are:
Gain a comprehensive understanding of our service offerings, vessel types, and market dynamics.
Collaborate with the inside sales department to support accurate quoting processes.
Engage in effective communication with vessel agents, owners, and captains.
Continuously monitor vessel movements within 48 hours of ETA and provide regular updates to coordinators and the Global Response Platform (GRP) team.
Thoroughly comprehend the competencies and certifications of each technician to ensure appropriate assignment for successful outcomes.
Proactively schedule technicians to optimize work preparation time and enhance operational efficiency.
Collaborate closely with the Technical Service Team Lead to address any gaps in service engineer competencies and availability.
Cultivate and maintain working relationships with vessel agents to enhance overall collaboration and service delivery.
Skills / Abilities
Customer-centric mindset with a keen focus on meeting client needs and expectations.
Proficiency in technology, planning, and coordination processes.
A collaborative team player with a flair for creative problem-solving.
Ability to thrive in a fast-paced environment and remain resilient under pressure.
Excellent verbal and written communication skills in English.
Work Experience
Prior experience in a scheduling or coordination role, preferably in a relevant industry.
Education
A high school diploma or a bachelor's degree in business management, or a related field.
Our Offer
Competitive salary and benefits package.
Opportunities for professional development and advancement.
Engaging and inclusive work environment.
Chance to work with cutting-edge maritime technology.
Apply
If you're a skilled Scheduler with a passion for maritime technology and a commitment to exceptional service, we encourage you to apply. Please send your resume and a cover letter outlining your relevant experience to jobs.nl@radioholland.com.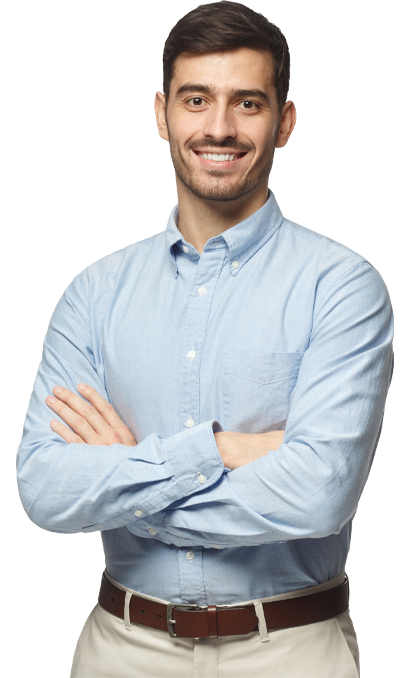 Acquisition in response to this vacancy is not appreciated. No rights can be derived from resumes supplied unsolicited by employment and secondment agencies.