In your role as Service Coordinator you are responsible for the planning and coordination of all operational activities in an effective and (cost) efficient way to ensure work can be done on the execution of service assignments. You ensure that a job is prepared, executed and invoiced as per the standards of Radio Holland.
You are based in Antwerp or Rotterdam and reports to the Service Coordination Team Lead.
Who we are
Radio Holland is globally known as an important specialist in Satellite and Radio communication, Navigation, Automation and Observation systems for various maritime users in the shipping industry. For every conceivable electronic function on board, we offer innovative, efficient solutions by supplying, installing and integrating advanced and high-tech equipment.
In addition, we guarantee fast and efficient service through a worldwide network of branches and agents along the world's major shipping routes.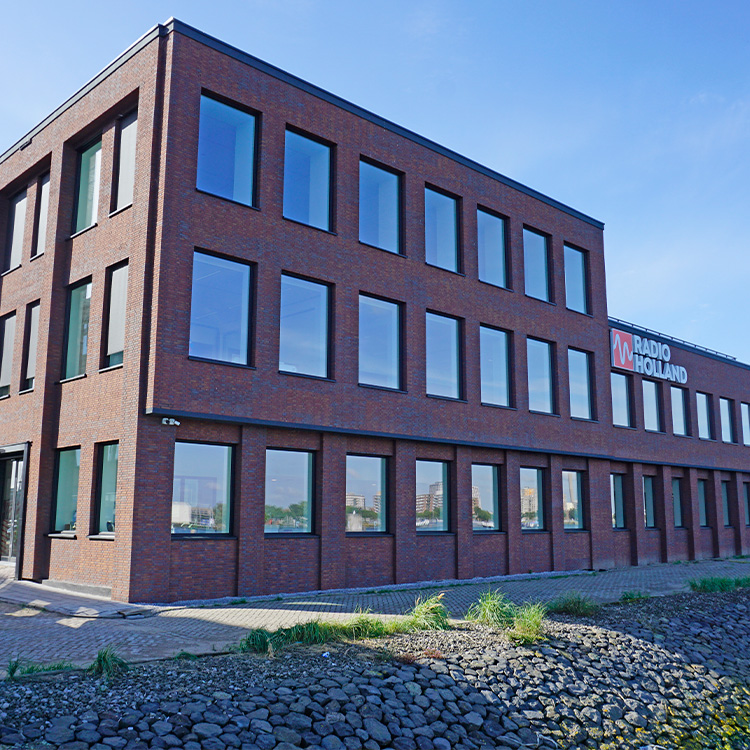 Responsibilities
Converting the service quote to a service order (end to end responsibility).
Checking with the vessel agent daily until 48 hours before the scheduled attendance date. Then handing the planning over to the scheduler.
Checking and confirming with scheduler that an engineer is available for the scheduled service.
Ensuring parts will be available/arrive prior to attendance.
Sending an order confirmation to the customer.
Keeping customer informed of status update prior to boarding.
Review the service report before sending out to the customer.
Ensuring the service report is sent to the customer within 24 hours of receipt, together with a summary, if needed, of next steps (pertaining to follow up services where needed).
Ensure all associated costs are allocated to the service order in alignment with the service report.
Invoice per quote / hours on board / part used.
Ensure service order is within margin parameters and close where we can or send to business controller for further investigation where necessary.
Cloning of tickets for follow up services and ensuring re-assigning to Inside Sales for follow up with the customer.
Follows up on any service order to close it in time.
Ownership of any warranty case between customer and Radio Holland.
As the service coordinator from the account owning entity, you are responsible for updating the equipment list after services in the ERP tool.
Register relevant external customer feedback on SharePoint (complaint / compliment).
Skills / Abilities
Advanced technical knowledge
Structured way of thinking and working
Customer oriented
Result oriented
Strong communication skills
Team player
Fluent English verbal and in writing
Work Experience
2-5 years of experience in similar job in customer services environment (24/7 environment)
Education
Vocational education or bachelor in electronic engineering
Our Offer
We offer an attractive compensation package matching your skills and experience and a chance to work in a team of like-minded professionals..
Apply
Do you have a proven track record as a Service Coordinator and are you ready for the next challenge? Please send your cover letter and résumé directly to jobs.nl@radioholland.com