Are you looking for a challenging job in the maritime sector? This could be just the opportunity for you. We are looking for a Service Coordinator in Le Havre, France!
As Service Coordinator, you are responsible for the planning and coordination of all operational activities. You ensure that a job is prepared, performed, and invoiced as per the standards of Radio Holland. Which is in an effective and (cost) efficient way. As a Service Coordinator you play a crucial role in coordinating and planning maintenance and repair services. With your good communication skills and organizational talent, you always satisfy the customer and ensure timely and efficient execution of work.
Who we are
Radio Holland is globally known as an important specialist in Satellite and Radio communication, Navigation, Automation and Observation systems for various maritime users in the shipping industry. For every conceivable electronic function on board, we offer innovative, efficient solutions by supplying, installing, and integrating advanced and high-tech equipment. In addition, we guarantee fast and efficient service through a worldwide network of branches and agents along the world's major shipping routes. We strive for a high level of service and a long-term relationship with our customers and focus on innovative and sustainable technologies to improve efficiency and safety on ships. Always there. Everywhere.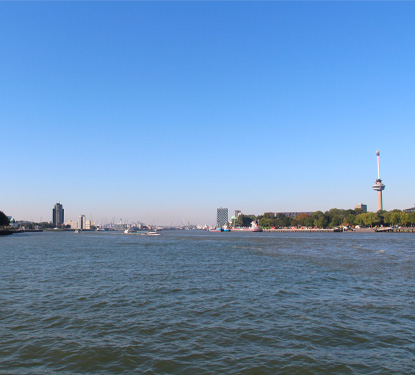 Responsibilities
We find ownership very important. So, it is important you take ownership of any (warranty) case between the customer and Radio Holland. Besides this your main tasks will consist of:
Converting the service quote to a service order (end to end responsibility);
Checking in with the vessel agent daily until 48 hours before the scheduled attendance date;
Checking and confirming with scheduler that an engineer is available for the scheduled service;
Ensuring the service report is sent to the customer within a tight deadline, together with a summary of next steps (pertaining to follow up services where needed);
Ensure service order is within margin parameters and close where we can or send to business controller for further investigation where necessary;
Ensure service order is within margin parameters and close where we can or send to business controller for further investigation where necessary;
Cloning of tickets for follow up services and ensuring re-assigning to Inside Sales for follow up with the customer;
Updating the equipment list after services in the ERP tool;
Register relevant external customer feedback.
Skills / Abilities
To be a Radio Holland Service Coordinator, we want you to be:
Customer oriented;
Advanced in technical knowledge;
Structured in your way of thinking and working;
Result orientated;
Strong in your communication skills;
A team player;
A vocational education or bachelor graduate in electronic engineering;
Experienced in a similar job (2-5 years) in customer services environment (24/7 environment);
Fluent in English (verbally and in writing).
Work Experience
At least 3 years of experience with commercial services (preferably in a technical environment)
Education
At least a completed secondary education
Our Offer
At Radio Holland we offer a dynamic workplace and an attractive compensation package matching your skills and experience. You also get the chance to work in an enthusiastic team of like-minded professionals.
Apply
Are you interested in this position? Please send your application directly to jobs.nl@radioholland.com.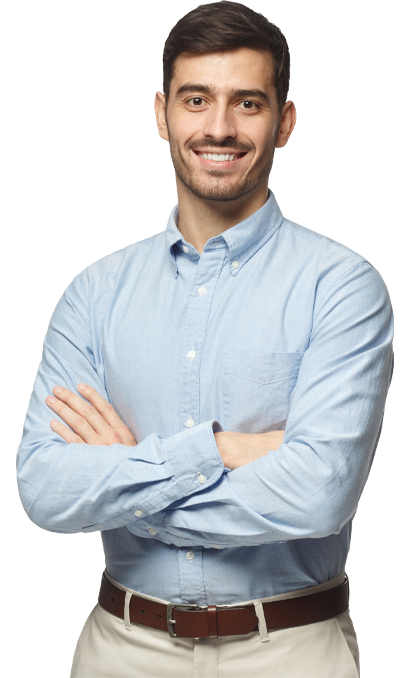 Acquisition in response to this vacancy is not appreciated. No rights can be derived from resumes supplied unsolicited by employment and secondment agencies.