We are looking for an experienced and passionate coordinator to join our fast-growing company. You are crucial to company success and act with a global mind set. You will be the main point of contact for customers and will continually look for opportunities to up sell products and services.
You are based at our regional headquarters in Houston, Texas.
Your job
The Service Coordinator is part of the Operations Team responsible for region Americas, ensuring that all service jobs assigned to the territory are executed according to Radio Holland and customer expectations from quoting through invoicing. The coordinator will ensure that all service orders are executed on schedule with a "first-time-fix" and proactive mentality.
In the role of Service Coordinator, you report to the Operations Manager, Americas.
Responsibilities
Manage all customers' service requests in a professional and timely manner
Prepare all necessary job documents for upcoming jobs
Execute job by confirming engineer availability and booking the engineer for the job.
Liaise with customer and agent for engineer's smooth boarding.
Confirm all equipment required for the job and liaise with supply chain dept to prepare
Provide status update to line manager for all ongoing and prospective jobs
Register all non-compliance and improvement suggestions in the Quality System
Coordinate internally with internal technical experts to resolve customer queries
Handle customers' disputes or complaints and minimize such occurrences
Maintain all service records and keep them accurate and up to date
Track service work progress and handle all communication related to service requests with customers, subcontractors, agents, and port security offices
Check subcontractor invoices to minimize disputes.
Prepare invoices for customers.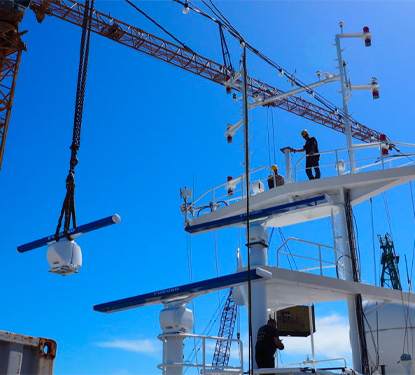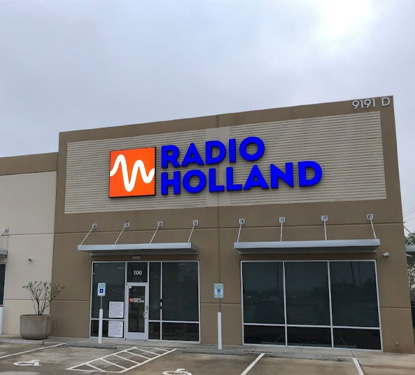 Requirements
High School diploma
Business Administration/Electronics Engineering or other relevant experience
Minimum 2 years relevant customer service experience preferably in 24/7 technical support environment
Good customer service and organizational skills
Good oral and written communication skills
A self-starter resourceful team player yet able to work independently
Experience within a technical/maritime/shipping-oriented organization is a plus
Able to work with people at all levels
On call one weekend per month
Competences
Pro-active
Business sense
Team player
Excellent communication skills
Self-starter
What do we offer?
A challenging international working environment within maritime industry
Competitive salary
Generous PTO policy
Comprehensive benefits package
In compliance with federal law, all persons hired will be required to verify identity and eligibility to work in the United States and to complete the required employment eligibility verification form upon hire.
Interested?
Do you have a proven track record as a Coordinator and are you ready for the next challenge? Please send your cover letter and resume to hr.usa@radioholland.com.