As a Service Engineer, you will be a crucial part of our Deepsea Department, ensuring the seamless operation of maritime communication and navigation systems. You'll execute service jobs on vessels, maintain equipment, and uphold our commitment to excellence, safety, and customer satisfaction.
The scope of your work is local, and you will be located in Oslo (Norway).
You will report to the Technical Service Team Lead.
Who we are
Radio Holland is globally known as an important specialist in Satellite and Radio communication, Navigation, Automation and Observation systems for various maritime users in the shipping industry. For every conceivable electronic function on board, we offer innovative, efficient solutions by supplying, installing, and integrating advanced and high-tech equipment. In addition, we guarantee fast and efficient service through a worldwide network of branches and agents along the world's major shipping routes. We strive for a high level of service and a long-term relationship with our customers and focus on innovative and sustainable technologies to improve efficiency and safety on ships. Always there. Everywhere.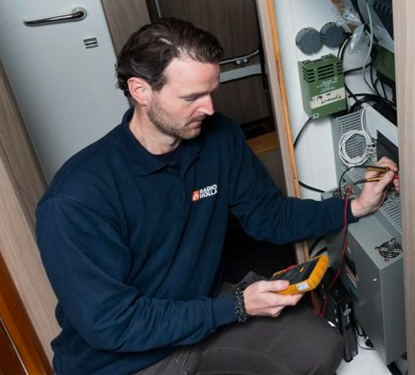 Responsibilities
As a Radio Holland Service Engineer, you will represent Radio Holland in the best way possible regarding performance, attitude, safety, quality and customer service. Your key responsibilities are:
Execute service jobs on board of vessels, efficiently as directed by the Service Coordinator/Scheduler.
Prepare comprehensive service reports according to Radio Holland standards.
Update the service coordinator on VSO status after job completion.
Ensure accurate documentation of services provided and materials used, and correct use of FSA before leaving the vessel.
Adhere strictly to QHSE principles, policies, regulations, and standards.
Stay up-to-date with technical bulletins, service/installation manuals, and technical information.
Skills / Abilities
Strong technical aptitude and troubleshooting skills.
Excellent communication and interpersonal abilities.
Ability to work both independently and within a team.
Flexibility to travel and work in maritime environments.
Work Experience
3 to 5 years of hands-on and field experience or equivalent.
Track record of having worked in a technology driven industry.
Exposure to the ship building (new build, retrofit), oil and gas (rigs, refineries), or navy-related industries.
Education
Bachelor's degree in engineering (Electrical, Electronics, or related field) or equivalent experience.
Our Offer
Competitive salary and benefits package.
Opportunities for professional development and advancement.
Engaging and inclusive work environment.
Chance to work with cutting-edge maritime technology.
Apply
If you're a skilled Service Engineer with a passion for maritime technology and a commitment to exceptional service, we encourage you to apply. Please send your resume and a cover letter outlining your relevant experience to jobs.nl@radioholland.com.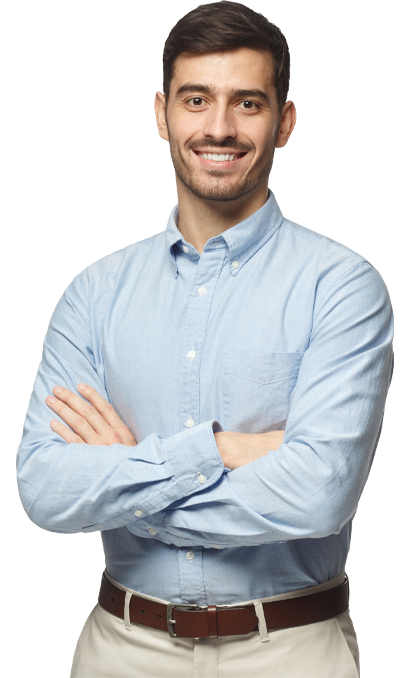 Acquisition in response to this vacancy is not appreciated. No rights can be derived from resumes supplied unsolicited by employment and secondment agencies.