Our German branch is to strengthen its service team in Bremerhaven looking for a
Service Engineer
For our Bremerhaven office, we are looking for a Service Engineer who will take on the following tasks after an internal training course:
You will be responsible for the installation, commissioning and repair of communication, navigation and observation equipment. These actions take place on board ships mostly in Germany, but there may also be assignments abroad.
This position involves an on-call system where 24/7 availability applies.
You are the point of contact for the crew regarding technical problems and their sounding board to the company.
In addition, you will manage the materials utilized for service execution and report in a timely and accurate manner.
Finally, you keep up with developments within your field, can work independently on a project and are employable in multiple areas.
Acts in accordance with QHSE rules.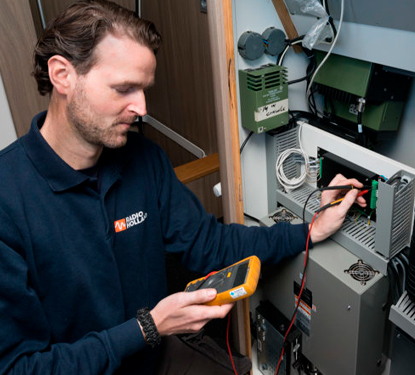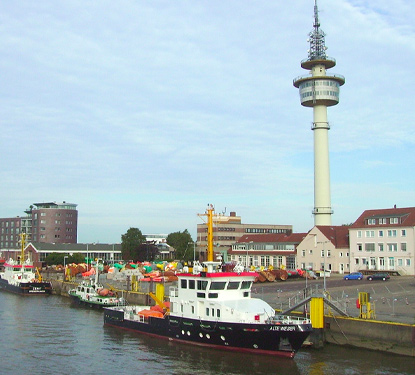 Profile
You have at least a high school diploma in the technical direction ICT/ Electronics. You have a passion for electronics and crave inventive technical solutions.
You are able to communicate clearly in writing and orally in both German and English. You are flexible both in terms of hours and travel. You are not afraid of heights or of working in small spaces. You have a strong sense of responsibility which ensures quality and continuity and allows you to independently bring an assignment to a successful conclusion. Knowledge of communication and/or navigation equipment is a clear advantage. Affinity with the maritime market plays in your favor.
What we offer
Working in a close and collegial team within an international organization and a constantly evolving sector. A permanent employee contract, an attractive salary in line with acquired knowledge and experience, company car, cell phone and laptop.
Interested?
Please send your application, CV and your salary request by email to barbara.mohr@radioholland.com.