Job description
As a Service Engineer Inland Shipping at Radio Holland, you will be the specialist in the field of maritime electronics, including navigation, GPS, and communication systems on board ships. You will carry out work on various types of inland vessels, such as tankers, passenger ships, dry cargo ships, and more. Inland shipping is a professional industry in transportation and is a significant link in logistics. You will mainly work in the Netherlands, but you will also perform tasks abroad.
You will provide unique technical expertise to ensure that the systems function properly to prevent ships from coming to a standstill unnecessarily, enabling the ship to continue its voyage quickly. To coordinate everything, you will have a lot of contact with the inland shipping team, a small team with an informal working atmosphere. You will mainly communicate with our Service Coordinators and colleague Service Engineers to discuss tasks and solutions for the client. Radio Holland has a service network for inland shipping with six offices in the Netherlands and Belgium and has a network of dealers with whom we work together. Perhaps this will be your #viewfromthebridge in the future.
Who we are
Radio Holland is globally known as an important specialist in Satellite and Radio communication, Navigation, Automation and Observation systems for various maritime users in the shipping industry. For every conceivable electronic function on board, we offer innovative, efficient solutions by supplying, installing, and integrating advanced and high-tech equipment.
In addition, we guarantee fast and efficient service through a worldwide network of branches and agents along the world's major shipping routes.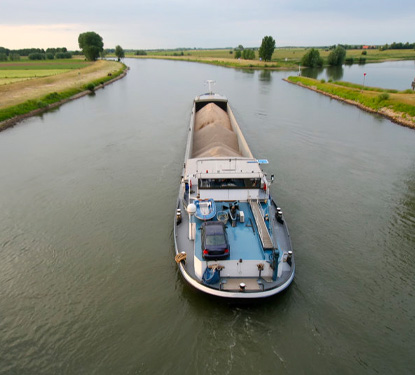 Responsibilities
Carrying out service requests, including planned maintenance, malfunctions, repairs, and commissioning of maritime electronics
Proactively approaching the assigned service requests efficiently and effectively
Being well-prepared and ensuring you have the appropriate materials and tools
Preparing a service report of the work carried out and providing a debriefing to the Service Coordinator
Being on standby for malfunctions every six weeks, with a handsome compensation package
Being the representative and point of contact for the skipper/owner
Actively exchanging knowledge with your colleagues to ensure that Radio Holland can provide optimal service to our clients
Keeping your knowledge of new products and certifications up-to-date in consultation with the planning team.
Skills / Abilities
We are looking for colleagues who have an affinity for maritime electronics and who want to specialize in our challenging field. In addition, you have:
Minimum of a completed MBO education in electrical engineering, electronics, or a comparable field
Experience working within a service organization
A proactive attitude and can work independently
The ability to analyze technical problems and come up with appropriate solutions quickly
Awareness of safety. At Radio Holland, we work safely or not at all
Proficiency in Dutch and English, both spoken and written. Knowledge of German is a plus.
Our Offer
Radio Holland offers a challenging and responsible position in a dynamic, international, and technical environment. In addition to a competitive salary, we offer attractive secondary conditions such as a company car, laptop, smartphone, pension scheme, training opportunities, and a variable bonus scheme.
Apply
Are you interested in this position? Please send your application directly to jobs.nl@radioholland.com.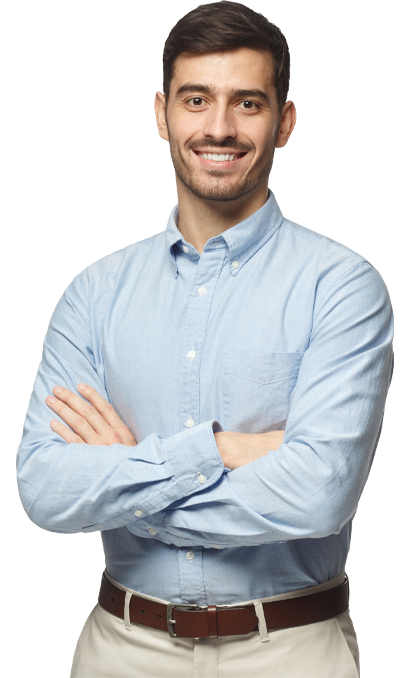 Acquisition in response to this vacancy is not appreciated. No rights can be derived from resumes supplied unsolicited by employment and secondment agencies.