Functieomschrijving
Als Service Engineer Binnenvaart bij Radio Holland ben jij de specialist op het gebied van maritieme elektronica. Denk hierbij aan Navigatie-, GPS- en communicatiesystemen aan boord van schepen. Je voert de werkzaamheden uit op diverse soorten binnenvaartschepen, denk hierbij aan tankers, passagiersschepen, droge lading schepen, etc.
De binnenvaart is een professionele bedrijfstak in het vervoer en vormt een belangrijke schakel in de logistiek. Je bent hoofdzakelijk werkzaam in Nederland maar je zal ook regelmatig werkzaamheden uitvoeren in België en Duitsland.
Jij levert unieke technische expertise waarmee jij ervoor zorgt dat de systemen naar behoren functioneren, met als doel om te voorkomen dat schepen onnodig stil komen te liggen. Om alles in goede banen te leiden heb je veel contact met het binnenvaartteam, een klein team met een informele werksfeer. Je hebt voornamelijk contact met onze Service Coördinatoren en met collega Service Engineers om te sparren over de werkzaamheden en oplossingen voor de klant.
Radio Holland heeft een servicenetwerk voor de binnenvaart met 6 kantoren in Nederland én België en heeft een netwerk van dealers waarmee wij samen werken.
En wellicht is dit straks jouw #viewfromthebridge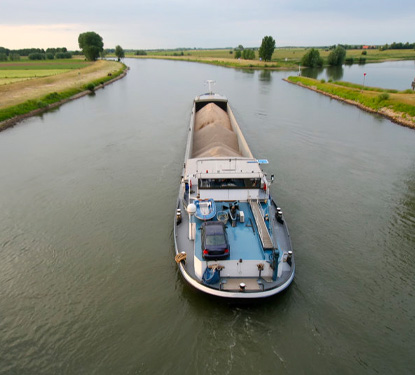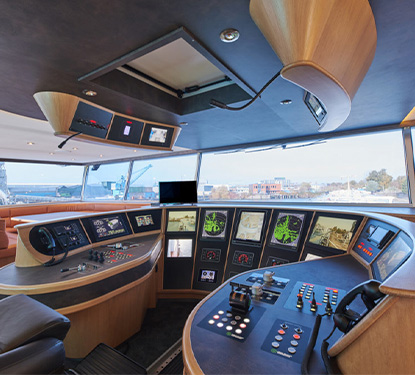 Taken en verantwoordelijkheden
Het uitvoeren van serviceaanvragen. Dit kan zijn; gepland onderhoud, storingen, reparaties en inbedrijfstellingen van maritieme elektronica;
Proactieve aanpak voor het efficiënt en effectief uitvoeren van de toegewezen serviceaanvragen;
Je gaat goed voorbereid op pad en zorgt ervoor dat je de juiste materialen en gereedschappen bij je hebt;
Je stelt een servicerapport op van de gevoerde werkzaamheden en zorgt voor een debriefing richting de Service Coördinator;
Je hebt elke 6 weken storingsdienst, waar uiteraard een mooie vergoeding tegenover staat;
Je bent het visitekaartje en aanspreekpunt voor de schipper/eigenaar;
Je wisselt actief kennis uit met je collega's, om er samen voor te zorgen dat Radio Holland een optimale service kan verlenen richting onze klanten;
Je zorgt ervoor dat je kennis van nieuwe producten en certificeringen up-to-date zijn in overleg met de planning.
Wat breng jij mee?
Wij zoeken collega's die affiniteit hebben met de maritieme elektronica en die zich willen specialiseren in ons uitdagende vak. Daarnaast heb jij:
Minimaal een afgeronde mbo-opleiding in de richting van elektrotechniek, elektronica of vergelijkbaar;
Ervaring met het werken binnen een serviceorganisatie;
Een proactieve houding en kan je goed zelfstandig werken;
Jij analyseert (technische) problemen en komt snel met een passende oplossing;
Bewust zijn voor veiligheid. Bij Radio Holland doen we ons werk veilig of we doen het niet;
Je beheerst de Nederlandse en Engelse taal in woord en geschrift.
Wie zijn wij?
Radio Holland is wereldwijd bekend in de maritieme industrie als Global NavCom, Connectivity, ICT on Board en Service & Maintenance provider. 24 uur per dag, 7 dagen per week beschikbaar, verbindt Radio Holland haar klanten met een ongeëvenaard wereldwijd servicenetwerk van 70 kantoren langs de wereldwijde scheepvaartroutes.
Radio Holland levert unieke technische service-expertise waarmee klanten een slimmer, winstgevender bedrijf kunnen runnen met minder uitvaltijd en lagere operationele uitgaven. Onze hoogopgeleide technici zijn experts op het gebied van maritieme elektronica die diensten van topkwaliteit ter plaatse leveren.
Dit maakt het werken bij Radio Holland de moeite waard!
Je komt terecht in een team van gelijkgestemden, al je collega's zijn bezeten van techniek! Je kan de hele dag over techniek praten, maar ook wordt er onderling gelachen. We geven daarnaast alle ruimte om je werkzaamheden zelfstandig uit te voeren en zullen je ondersteunen en bijscholen indien gewenst.
Daarnaast bieden wij:
Een uitdagende werkomgeving;
Een contract voor onbepaalde tijd met een passend salaris;
25 vakantiedagen en 13 ADV dagen;
Vakantiegeld van 8% van het jaarsalaris;
Jaarlijkse gratificatie van 4% van het jaarsalaris;
Leaseauto, laptop en telefoon van de zaak;
Goede vergoeding storingsdiensten van minimaal €175,- per week.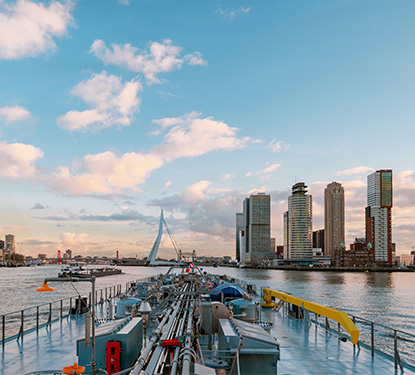 Wil jij bij ons komen werken?
Voor meer informatie over de functie of om te solliciteren kun je contact opnemen via jobs.nl@radioholland.com.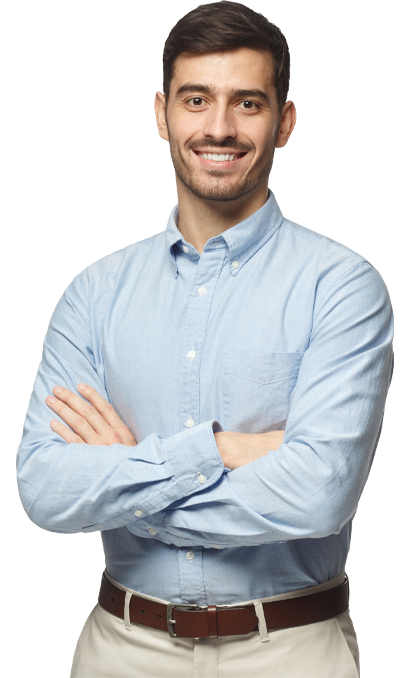 Acquisitie naar aanleiding van deze vacature wordt niet op prijs gesteld. Aan cv's die ongevraagd worden aangeleverd door uitzend- en detacheringsbureaus kunnen geen rechten worden ontleend.