Are you ready to play a pivotal role in the heart of our supply chain? Join our team as a Supply Chain Coordinator. Your Opportunity Awaits at Radio Holland!
As a Supply Chain Coordinator, you'll be the driving force behind our seamless material flow. Your meticulous attention to detail and remarkable organizational prowess will ensure that goods and materials move flawlessly from suppliers to our central stock, and beyond. By collaborating harmoniously with various departments and stakeholders, you'll be a cornerstone of efficiency, contributing to our company's triumphs.
Who we are
Radio Holland is globally known as an important specialist in Satellite and Radio communication, Navigation, Automation and Observation systems for various maritime users in the shipping industry. For every conceivable electronic function on board, we offer innovative, efficient solutions by supplying, installing, and integrating advanced and high-tech equipment. In addition, we guarantee fast and efficient service through a worldwide network of branches and agents along the world's major shipping routes. We strive for a high level of service and a long-term relationship with our customers and focus on innovative and sustainable technologies to improve efficiency and safety on ships. Always there. Everywhere.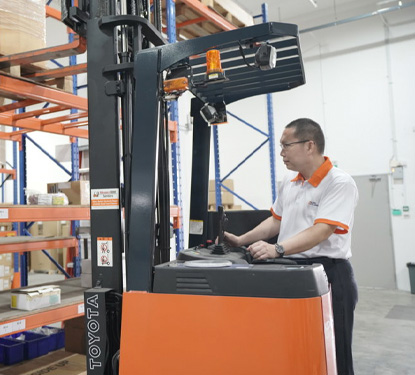 Responsibilities
Collaborate across teams for timely and accurate material delivery.
Maintain compliance with procurement procedures and policies.
Forge strong partnerships with suppliers, overseeing shipments.
Manage ERP system tasks to match information flow.
Keep meticulous records of transactions and inquiries.
Communicate effectively with vendors and logistics partners.
Analyze data for actionable insights on supplier performance.
Monitor key performance indicators for seamless operations.
Identify process improvements for enhanced efficiency.
Stay informed about industry trends and recommend improvements.
Swiftly resolve supply chain hiccups to uphold excellence.
Skills / Abilities
Leverage analytical and organizational skills for supply chain success.
Demonstrate unwavering attention to detail and precision.
Communicate fluently in written and spoken English.
Thrive as a collaborative team player.
Work Experience
Equivalent experience in a similar role
Education
Bachelor's degree in supply chain management, logistics, or vocational education
Our Offer
At Radio Holland, we present you with more than a job – it's an invitation to a dynamic workplace where your skills and experience are met with an enticing compensation package. As a member of our enthusiastic team of professionals, you'll find a nurturing environment that values your growth.
Apply
Eager to embark on this exciting journey? Send your application directly to jobs.nl@radioholland.com.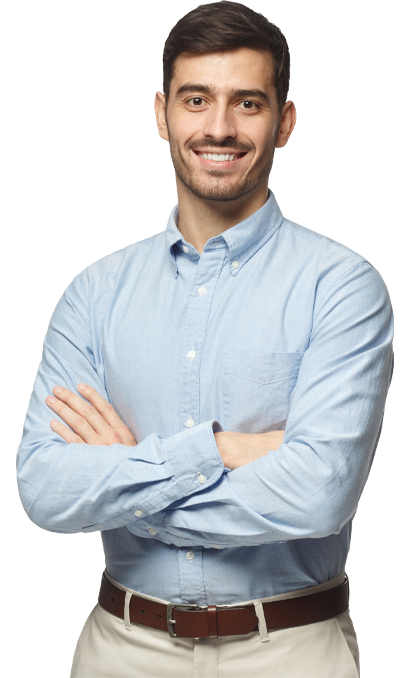 Acquisition in response to this vacancy is not appreciated. No rights can be derived from resumes supplied unsolicited by employment and secondment agencies.