Are you passionate about supply chain management and enjoy working in a dynamic environment? Radio Holland is currently seeking a Supply Chain Officer to join our team and play a crucial role in managing and coordinating the flow of goods and materials within our supply chain.
You will collaborate closely with diverse departments and supply chain stakeholders, ensuring the gears of our supply chain run smoothly and efficiently. The ideal candidate will thrive in this fast-paced environment, armed with a deep understanding of supply chain management principles and practices, while flaunting exceptional organizational and communication skills.
Who we are
Radio Holland is globally known as an important specialist in Satellite and Radio communication, Navigation, Automation and Observation systems for various maritime users in the shipping industry. For every conceivable electronic function on board, we offer innovative, efficient solutions by supplying, installing, and integrating advanced and high-tech equipment. In addition, we guarantee fast and efficient service through a worldwide network of branches and agents along the world's major shipping routes. We strive for a high level of service and a long-term relationship with our customers and focus on innovative and sustainable technologies to improve efficiency and safety on ships. Always there. Everywhere.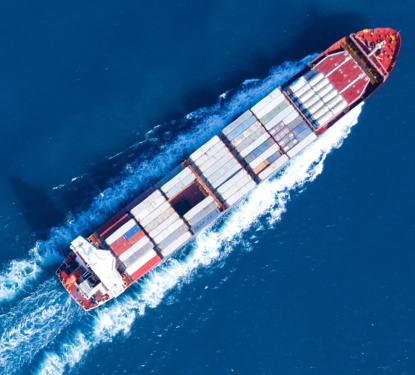 Responsibilities
Masterfully manage the receipt, storage, and issuance of goods.
Collaborate seamlessly with diverse departments and supply chain stakeholders, ensuring harmonious operations.
Be the driving force behind executing essential administrative tasks for a well-tuned supply chain.
Possess the keen eye to conduct regular stock counts, keeping our inventory in top-notch shape.
Preparing goods for shipment is your forte; no detail escapes your watchful gaze.
Share your insights by reporting stock differences and process deviations to the Team Leader.
Skills / Abilities
Your communication skills are as polished as our supply chain process, making collaboration a breeze.
Whether it's working solo or as part of a team, you showcase adaptability like a supply chain chameleon.
You're a wizard with a reach truck, elegantly maneuvering goods and materials, ensuring their safety.
Your passion for quality control shines through; you hold yourself to the highest standards.
As a team player, you're the glue that binds diverse stakeholders together.
Work Experience
2 years of working experience in warehouse environment
Education
Vocational education in a relevant field.
Our Offer
At Radio Holland we offer a dynamic workplace and an attractive compensation package matching your skills and experience. You also get the chance to work in an enthusiastic team of like-minded professionals.
Apply
If you are proactive, detail-oriented, and have a passion for supply chain management, we would love to hear from you. Please submit your updated resume and a cover letter highlighting your relevant experience and skills to jobs.nl@radioholland.com.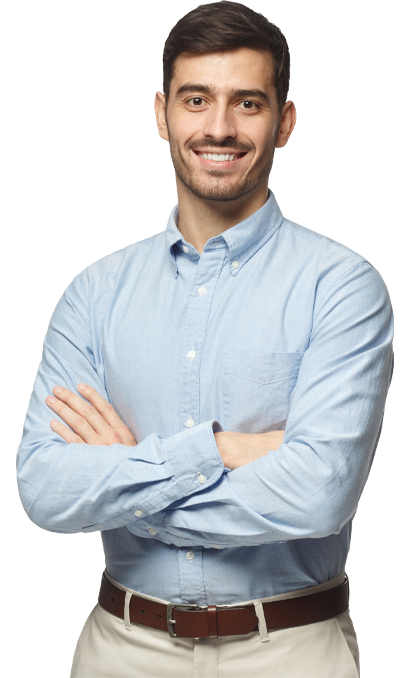 Acquisition in response to this vacancy is not appreciated. No rights can be derived from resumes supplied unsolicited by employment and secondment agencies.