Supply Chain Planner
Ben jij op zoek naar een uitdagende Supply Chain positie binnen een kleine multi-national, waarbij je over de hele wereld verantwoordelijkheid draagt?
Wie zijn wij?
Wereldwijd staat Radio Holland bekend als een belangrijke specialist in satelliet- en radiocommunicatie, navigatie, automatisering en observatiesystemen voor diverse maritieme gebruikers in de scheepvaartindustrie. Voor elke denkbare elektronische functies aan boord bieden wij innovatieve, efficiënte oplossingen door het leveren, installeren, integreren en servicen van geavanceerde en hightech apparatuur.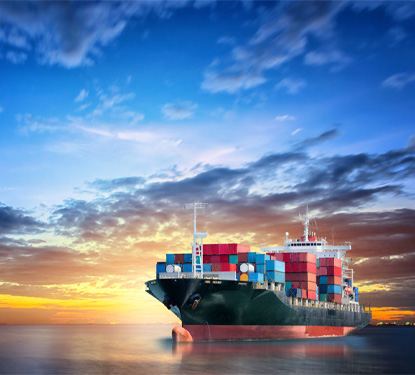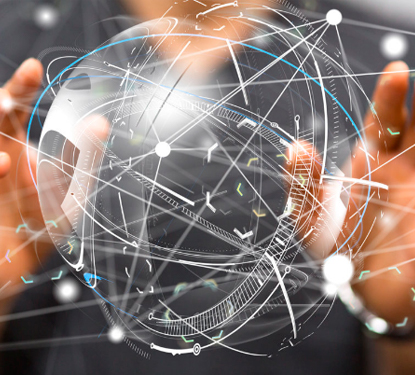 Functieomschrijving
Voor onze organisatie in Nederland zijn wij op zoek naar een pragmatische en zelfstandige Supply Chain Planner. Je gaat je bezighouden met het optimaal inrichten van onze supply chain netwerk en het plannen van voorraden. Dit zorgt ervoor dat de juiste hoeveelheid artikelen efficiënt aangeleverd worden aan de Radio Holland organisatie tegen de meest gunstige kostenstructuur. Daarnaast ben je verantwoordelijk voor het borgen van tijdige leveringen en juiste voorraadniveaus.
De functie zal zich op twee focusgebieden richten. Onderverdeeld in Voorraadbeheer en Logistieke optimalisatie. Hieronder een uiteenzetting van de verschillende verantwoordelijkheden per focusgebied.
Taken en Verantwoordelijkheden Voorraadbeheer
Bepaalt, aan de hand van historische data en toekomstige marktontwikkelingen, de meest gunstige voorraad aan artikelen in een multi-echelon supply chain structuur;
Ontwikkelt stuurinformatie (kengetallen) die helpen bij het effectief en efficiënt managen van de logistieke processen;
Plant de levering van artikelen en materialen over de verschillende vestigingen zodanig, dat de gewenste beschikbaarheid hiervan geborgd is en zonder dat teveel artikelen op voorraad gehouden worden;
Produceert periodiek managementinformatie en –rapportages en verstrekt deze aan de Global Supply Chain Manager.
Taken en Verantwoordelijkheden Logistieke optimalisatie
Adviseert bij de keuze over de geografische locatie van voorraden;
Adviseert over de wijze waarop logistieke processen optimaal kunnen aansluiten op de overige (bedrijfs)processen;
Zorgt voor de juistheid, volledigheid en actualiteit van de voorraad sturingsparameters in het ERP systeem;
Adviseert, implementeert en beheerd gedifferentieerde service levels per artikel c.q. product group i.s.m. Global Service en Categorie Management, afhankelijk van de life-cycle van het (hoofd)product.
Je rapporteert in deze rol aan de Global Supply Chain Manager van de Radio Holland Group.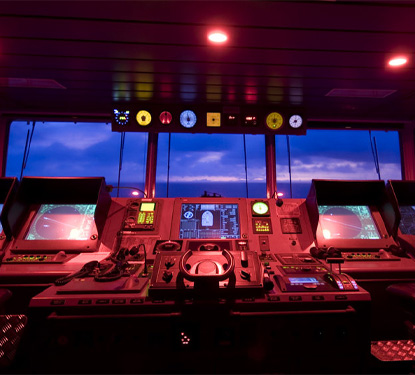 Wie ben jij?
Afgeronde Hbo/WO opleiding richting bijv. Bedrijfskunde, Supply Chain Management of Econometrie;
Beheerst de betreffende modules in het ERP systeem. Is in staat om rapportages uit het ERP systeem of uit andere systemen te maken. Ervaring met Navision is een +;
Behaalt de gewenste output tijdig, volledig en op de juiste manier, ook als er sprake is van tegenslag of tegenwerking;
Werkt zorgvuldig, netjes, ordelijk en heeft oog voor detail;
Werkt doelgericht, efficiënt en (kosten) effectief. Anticipeert op knelpunten en onderneemt gericht actie wanneer dat nodig is;
• Is bij de uitvoering van het werk alert op de gevolgen voor andere activiteiten.
Toont inzet bij de uitvoering van de werkzaamheden. Is besluitvaardig, zet nieuwe dingen in gang en zoekt en benut kansen. Creëert initiatieven om de efficiëntie en betrouwbaarheid van de werkprocessen en de kwaliteit van de output te verbeteren (als continu proces);
Stimuleert het samenwerken en neemt het voortouw daarin met collega's. Creëert overzicht en duidelijkheid;
Communiceert tactvol, helder en duidelijk, ook in de Engelse taal. Is gemakkelijk in staat om standpunten goed uiteen te zetten. Luistert aandachtig naar anderen en vat de inhoud van gespreksonderwerpen goed samen.
Wat bieden wij?
Een uitdagende werkomgeving binnen de internationale maritieme industrie;
Marktconform primaire- en secundaire arbeidsvoorwaarden
Vakantiegeld
25 vakantiedagen plus 13 ADV
Laptop en telefoon van de zaak
Doorgroeimogelijkheden: Afhankelijk van de ervaring en capaciteiten kan het zijn dat jij leiding gaat geven aan operationele inkopers en doorgroeit naar de positie van Global Supply Chain Manager.
Wil jij bij ons komen werken?
Voor meer informatie over de functie of om te solliciteren kun je contact opnemen met Rasi Fawaz (Recruiter) +31 6 15560750 of via jobs.nl@radioholland.com.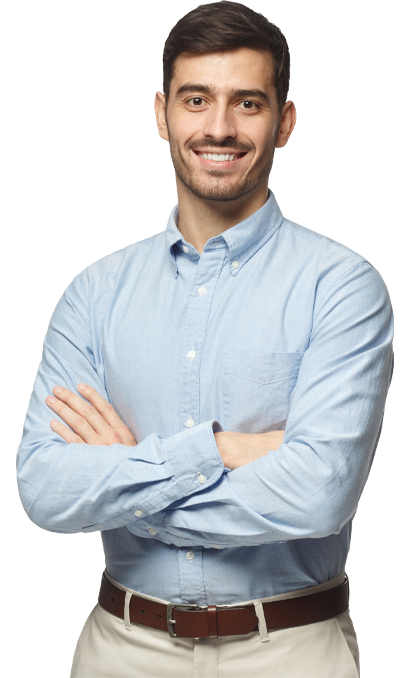 Acquisitie naar aanleiding van deze vacature wordt niet op prijs gesteld. Aan cv's die ongevraagd worden aangeleverd door uitzend- en detacheringsbureaus kunnen geen rechten worden ontleend.