Transport- en Douanemedewerker
Heb jij ervaring in het logistieke proces van de export en import van goederen over de hele wereld? Vind jij het een uitdaging om alles omtrent het export- & douaneproces uit te zoeken, te regelen en af te handelen? Bij Radio Holland zijn we namelijk op zoek naar een Transport- en Douane medewerker.
Als Transport- en Douane medewerker weet jij welke stappen je moet nemen en welke wegen je moet bewandelen om het gehele proces m.b.t. douane- en transportactiviteiten correct af te handelen. Uiteraard zorg je ervoor dat het aan de juiste wet- en regelgeving voldoet.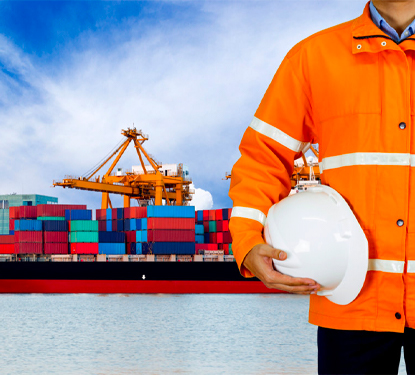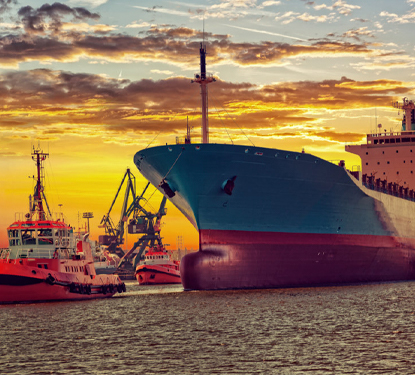 Wat ga je doen?
Neemt transportopdrachten aan en zorgt dat de juiste batches aan artikelen en materialen worden klaargezet;
Organiseert het transport van de batches bij de vervoerder en communiceert hierover met interne klanten;
Zorgt voor de afhandeling van de administratieve werkzaamheden die horen bij het transporteren van de goederen;
Daarnaast ondersteun je verschillende afdelingen m.b.t. het logistieke proces en waar nodig geef je advies om het proces te verbeteren;
Je zorgt ervoor dat alle benodigde informatie, documentatie en vergunningen tijdig in orde worden gemaakt en dat je de administratie omtrent het opmaken en correct afhandelen van douaneformulieren, uitvoerdossiers en certificaten op orde hebt;
Je onderhoudt contact met in- en externe partijen en coördineert dit waar nodig is.
Wat neem jij mee?
Idealiter heb jij een opleiding logistiek medewerker (MBO 3-4) genoten met aanvullend een cursus Douane declarant;
Je hebt kennis van en ervaring met transportdocumentatie en de wet- en regelgeving inzake import, export en transport;
Een goede beheersing van de Engelse en Nederlandse taal is van belang voor deze functie;
Je bent iemand die snel kan schakelen, stressbestendig is en je houdt van afwisseling in je werkzaamheden;
Je weet goed met je collega's te communiceren om zaken gedaan te krijgen en tegelijk verwachtingen te managen;
Verder heb je verantwoordelijkheidsgevoel, een flexibele houding en kun je nauwkeurig werken.
Wie zijn wij?
Wereldwijd staat Radio Holland bekend als een belangrijke specialist in satelliet- en radiocommunicatie, navigatie, automatisering en observatiesystemen voor diverse maritieme gebruikers in de scheepvaartindustrie. Voor elke denkbare elektronische functie aan boord bieden wij innovatieve, efficiënte oplossingen door het leveren, installeren en integreren van geavanceerde en hightech apparatuur.
Het team!
Je komt in een gevarieerd logistiek team terecht wat zich bezig houdt met de complete goederenstroom van ontvangst, opslag tot en met verzending. Je werkt hierbij intensief samen met de directe collega's van het magazijn/shipping, alsmede de teams van verkoop, service en projecten, dit zowel nationaal als internationaal.
Wat bieden we jou?
Je krijgt van ons de kans om je te ontwikkelen en bij te leren;
Maak gebruik van ons aanbod om cursussen of een opleiding te volgen;
Goede primaire- en secundaire arbeidsvoorwaarden bij een internationale organisatie;
Denk aan 25 vakantiedagen + 13 ADV en 8% vakantietoeslag + 4% eindejaar gratificatie.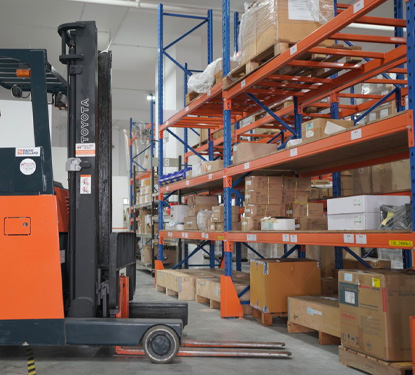 Wil jij bij ons komen werken?
Voor meer informatie over de functie of om te solliciteren kun je contact opnemen via jobs.nl@radioholland.com.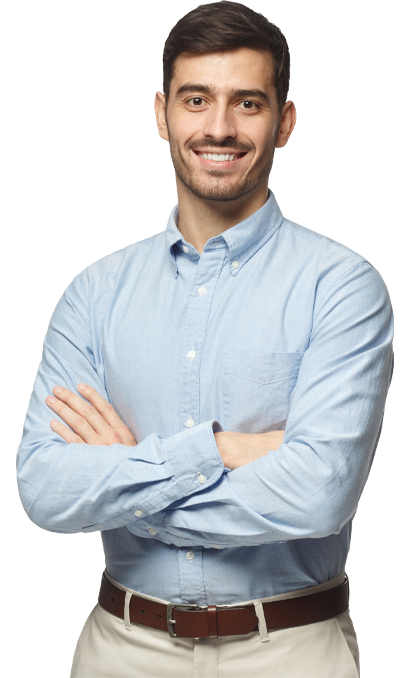 Acquisitie naar aanleiding van deze vacature wordt niet op prijs gesteld. Aan cv's die ongevraagd worden aangeleverd door uitzend- en detacheringsbureaus kunnen geen rechten worden ontleend.