Furuno FAR-21×7 Marine Radar
The Furuno FAR-21×7 marine radar fully meets the latest performance standards of IMO and IEC for all ships and for ships under 10,000 GT, respectively. It is designed to meet the demands of today's maritime industry.
The Furuno FAR-21×7 marine radar has DVI (Digital Video Interface) facility integrated to deliver crisp and clear radar images. Target detection is enhanced by sophisticated signal processing techniques featuring superb short-range detection. AIS information scheme can be incorporated when AIS transponder/receiver is interfaced, thereby further enhancing situation awareness of the operators. Furuno FAR-21×7 marine radar brings greater bridge performance and enhanced navigation accuracy, increasing both operating efficiency and safety level at sea.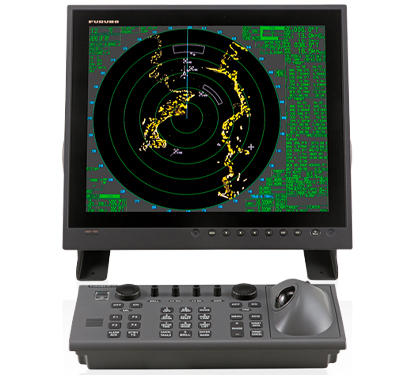 Highlights
Advanced signal processing for improved detection in rough sea
LCD display providing crisp radar images
Designed to comply with SOLAS carriage requirements for ships below 10,000 GT
Up to four radars can be inter-switched in the network without an extra device
Automatic plotting/tracking of 100 targets manually or automatically acquired
Low spurious magnetrons meeting ITU-R unwanted emission standards
Displays 1000 AIS-equipped targets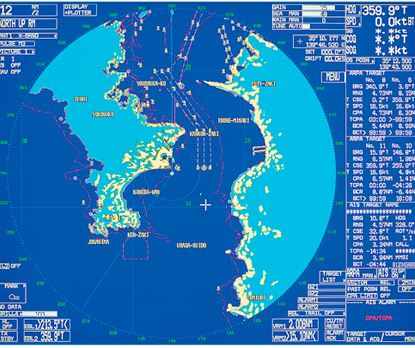 Target Tracking (TT: ARPA)/AIS
The Furuno FAR-21×7 marine radar delivers full TT functionality and can plot up to 100 targets. In addition, this radar series is displaying up to 1,000 targets received from the AIS transponder system. Detailed information about the targets can be shown in data cells on right hand side of the screen. TT/AIS information Scheme gives the operator full control over dense traffic. The type of AIS Symbol shows if it is a sleeping target, a normal target, a selected target, a dangerous target or a lost target.
Automatic Acquisition Zones
Two automatic acquisition zones can be set in a sector or in any form. These zone act as suppression zones, avoiding unnecessary overloading to the processor and clutter by disabling automatic acquisition and tracking outside them. Targets in an automatic acquisition zone are shown with an inverse triangle. The operator can manually acquire important targets without restriction, an essential aid and source of information on assessing the situation.
Guard Zones and Anchor Watch Zone
Guard Zones generate visual and audible alarms when targets entered the operator-set zones. One of the Guard Zones can be used as an anchor watch to alert the operator when own ship or targets drift away from the set zone.
CPA Alarm
The target tracking symbol changes to a triangle when its predicted course violates the operator-set CPA/TCPA so that the operator may be notified of the approaching targets to the own ship for collision avoidance. The operator can readily change the vector lengths to evaluate the target movement trend.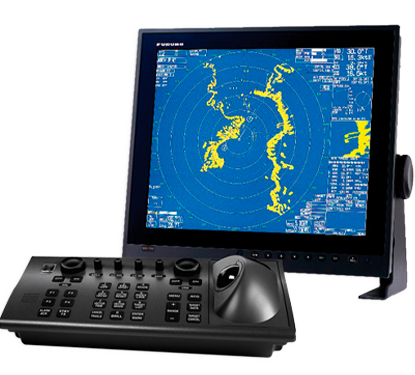 Models
| | |
| --- | --- |
| FAR-2117 | X-band, 12 kW, TR up |
| FAR-2127 | X-band, 25 kW, TR up |
| FAR-2137S | S-band, 30 kW, TR up |
Want to know more?
Contact one of our specialists for more information or a quotation, they are more than willing to assist.