Furuno FMD 3100 ECDIS
The Furuno FMD 3100 ECDIS is a solution to support smooth transition from paper-based navigation to electronic navigation. Task-based operation realized by combination of Status bar and InstantAccess bar providing quick access to the needed tasks/functions.
The user interface of the FMD-3100 centers on carefully organized operational tools: Status bar and InstantAccess bar. The Status bar contains information about the operating status, and the InstantAccess bar contains all the tasks available. These operational tools deliver straightforward, task-based operation by which the operator can quickly perform navigational tasks without having to go deeper into an intricate menu tree.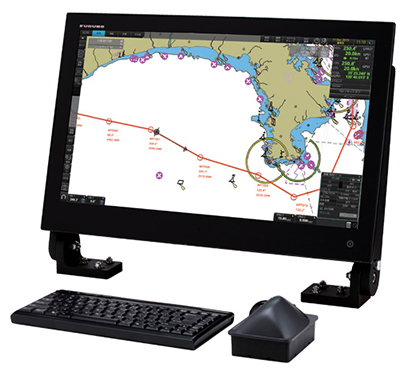 Want to know more?
Contact one of our specialists for more information or a quotation, they are more than willing to assist.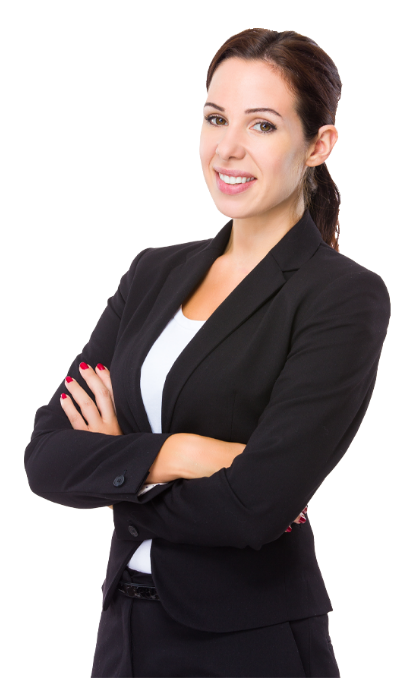 Features
Streamlined integration into the onboard navigation system; perfectly suited for ECDIS retrofitting projects
Suitable for both primary and back-up ECDIS
Dual configuration of the FMD-3100 supports the vessel to go paperless
For those who have already installed the FMD-3200/FMD-3300 onboard the vessel, the FMD-3100 can be used as a cost-effective back-up arrangement for the FMD-3200/FMD-3300 ECDIS.
Instantaneous chart redraw delivered by FURUNO's advanced chart drawing engine, making redraw latency a thing of the past
Easily interfaces with existing FAR-2xx7 series Radar
Exchange via Ethernet
Complies with the following IMO and IEC regulations:
IMO MSC.232(82)
IMO A.694(17)
IEC 61162-1 Ed. 4
IEC 61162-2 Ed. 1
IEC 61174 Ed. 3
IEC 62288