Furuno FMD 3200 ECDIS & 3300 ECDIS
The Furuno FMD 3200 ECDIS with 19″ LCD monitor and the FMD-3300 with 27″ wide or 23.1″ LCD monitor offer multifunctional display capability features ECDIS, Conning information display, Radar/Chart Radar functionality when a radar sensor is integrated in the network and Alert Management System1.
1) Radar and Alert Management System display capabilities are to be implemented as an optional software update.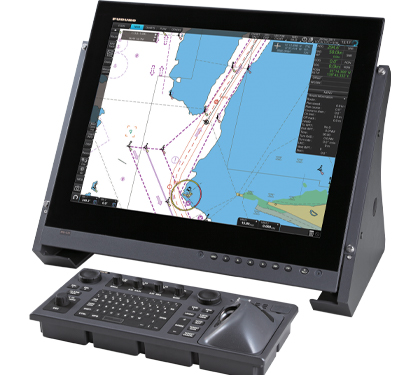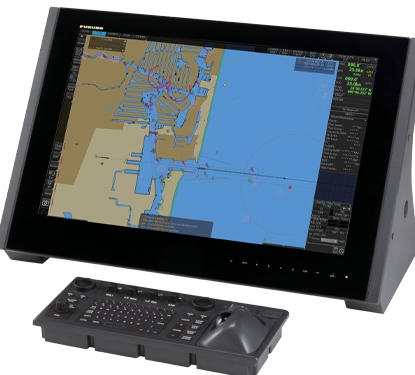 Highlights
Instantaneous chart redraws delivered by FURUNO's advanced chart drawing engine
Intuitive new user interface offers fast, precise route planning, monitoring and
navigation data management
Interface with existing FAR-21×7/FAR-28×7 Radar Series for Radar overlay, target track
info, route and waypoint exchange via Ethernet
Complies with the following IMO and IEC regulations:
IMO MSC.232(82) – IEC 61162-1 Ed. 4 – IMO A.694(17) – IEC 61162-2 Ed. 1 – IEC 61174 Ed. 3 – IEC 62288
27″ wide LCD monitor (selectable)
Ease of installation and maintenance due to simplified cabling in the sensor-to-ECDIS/Radar interface delivered by common sensor adapter
Ask Us for More Information?
Contact one of our specialists for more information or a quotation!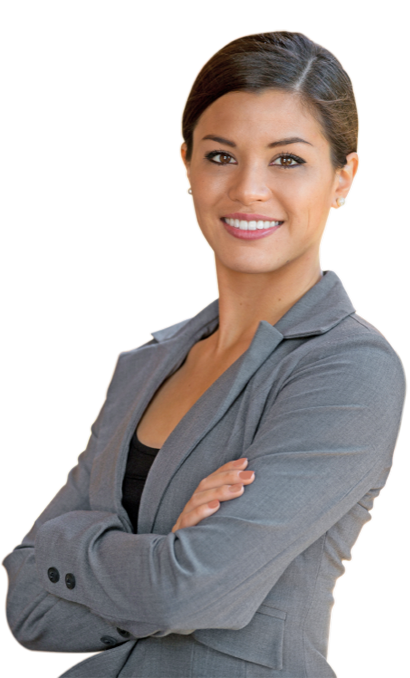 Compatible Cartography
IHO/S-57 Edition 3 vector chart
ARCS raster chart
C-MAP Professional+
Interface with Jeppesen Dynamic Licensing Service available
Compatibility with Admiralty Information Overlay (AIO) for further navigation safety
Admiralty Information Overlay
Additional AIO layer includes all Admiralty Temporary and Preliminary Notices to Mariners as well as additional ENC Preliminary Notices to Mariners, i.e., reported navigational hazards that have been incorporated into paper chart but have yet to be included in ENCs. The service is free of charge as part of Admiralty Vector Chart Service (AVCS) by UKHO.