FSV-75 Half Circle Scanning Sonar
The Furuno FSV-75 sonar is a state-of-the-art half-circle sonar for shallow water detection and offers an unparalleled image detail. The FSV-75 uses an innovative signal processing technology that radically increases the sensitivity over a much larger area.
A whole new level of performance
Thanks to a unique fan-shaped beam, increased scanning speed – more than twice the scanning speed compared to previous models – and an extended detection range the FSV-75 sonar reduces the number of fish that goes undetected.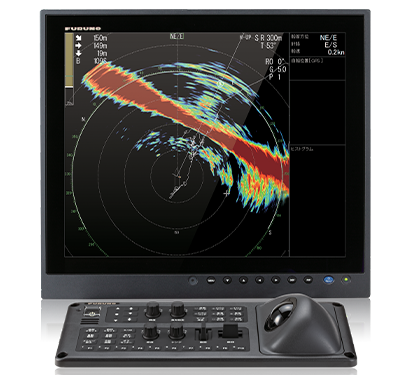 Features
Detailed echoes near the seabed
High frequency (180KHz)
Perfect for search of rapid moving fish
Fan Shaped mean, higher scanning speed and wider range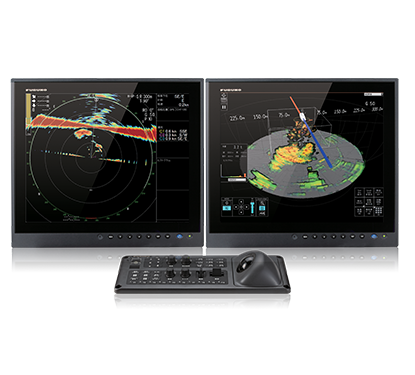 The underwater world in 3D
A new – optional – feature of the FSV-75 sonar is the 3D mode, that allows you to monitor the location and the movement of fish relative to the seabed. This 3D mode makes fish detection and the net casting operation more efficient.
User-friendly control panel
The control panel of the FSV-75 is especially designed for Half-circle sonars. All operations for fish search and tacking, such as adjusting the sonar rotation and tilting, can be done in a simple and efficient manner. The control panel also has 10 function keys where you can register your favorite functions from 40 available functions.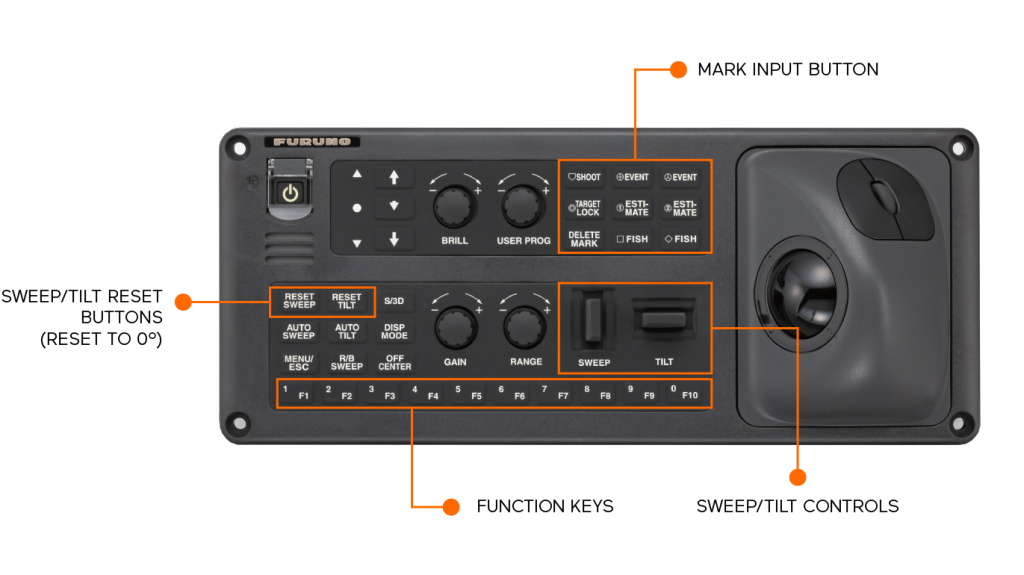 Ask Us for More Information?
Contact one of our specialists for more information or a quotation!