MARIS ECDIS-900
The MARIS ECDIS-900 is an IMO-type approved navigation system, designed for use aboard SOLAS vessels subject to ECDIS carriage mandates.
Easy to use with a standard Windows PC interface, the ECDIS900 delivers precise navigation with comprehensive route planning and optimization tools, integrated chart management and ordering, universal radar overlay, and optional, customizable conning display.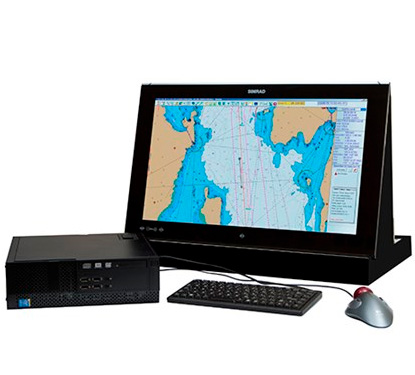 Highlights
24- or 26-inch flat panel monitor and standard PC [MK5 only]
24-inch flat panel display with integrated PC [MK15 only]
Standard Windows interface
Advanced route planning and optimization tools, with special-purpose modules including SAR planning
Precise navigation tools including position prediction and docking assistance
Universal radar overlay
Integrated chart management
Supports ENCs (PRIMAR, IC-ENC, UKHO AVCS), UKHO ARCS, Jeppesen Professional+ charts, AIO (Admiralty Information Overlay)
Choose between S-52 and INT1 chart presentation
Dual- or triple-station PLECDIS options for paperless navigation
Integration with BNWAS, Navtex, AIS, Autopilot, and Central Alarm system
Optional conning display software
Want to know more?
Contact one of our specialists for more information or a quotation, they are more than willing to assist.