Netwave NW-6000 VDR (Voyage Data Recorder)
Netwave NW-6000 VDR is a new solution that will enhance safe navigation and ship performance and provide tools for understanding the cause of incidents. The Netwave brand has been a global leader in the provision of Vessel Data Recorders and Simplified VDR since 2006, with over 6000 deployed globally.
What is VDR?
VDRs are data recording systems, mandated for commercial vessels in international waters under regulation 20 of SOLAS Chapter V, to enable accident investigators to review procedures and instructions in the moments before an incident and help to identify the cause of any accident for ocean going vessels. Although the VDR has been in use for some time in the maritime shipping industry, it has now been specially developed for inland navigation by Orolia Maritime, in collaboration with Radio Holland.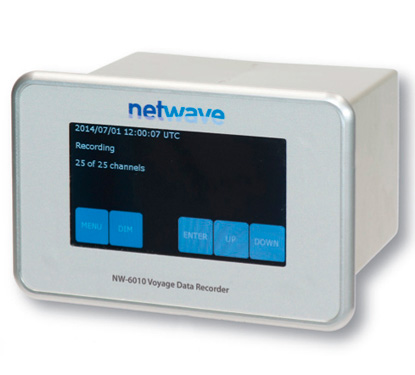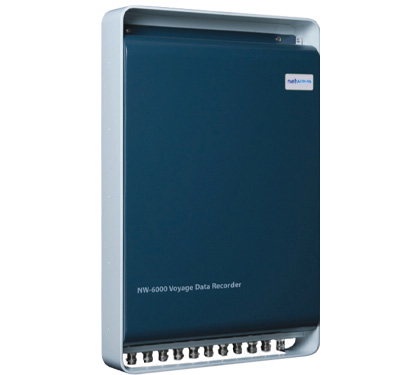 What is Inland Waterway VDR?
An Inland Waterway VDR differs from the mandated SOLAS version in several ways. Primarily, the Inland Waterways VDR doesn't have the rigid specifications of the mandated variant and the solution can be configured for the owner or vessels requirements. The central capability is to capture Radar, AIS, GPS, Depth, Rudder Position, Compass and Rate of Turn Indicator, as part of the core eight sensor recording system.
Additionally, the Orolia NW-6000 VDR can provide tooling for performance measurements. Next to the standard VDR function, the Orolia NW-6000 VDR can be used for optimizing ship performance. The Netwave NW6000 Series is one of the world's most popular VDR solutions, allowing fleet manager the flexibility and confidence to install technology with their requirements in mind. The top five reasons the customers highlight for picking Netwave are:
Design Versatility
Single ethernet cable system architecture significantly reduces cabling requirement, while extensive Power by Ethernet (PoE) capability is designed to reduce installation time
Flexible, scalable installation design makes theOrolia NW-6000 VDR Series particularly attractive for VDR / (S)VDR retrofits
Proven solid state memory architecture minimizes ongoing maintenance and support costs.
Unique stainless-steel Fixed Capsule housing offers a resilient design to protect vital recorders.
Brand Quality
Netwave brands globally recognized quality, IS09001, AS9100 and MED Module D certificates and IMO required certifications including Wheelmark, Russian Register, and China Class. (wheel mark image)
Extendable warranty options available.
Accessoires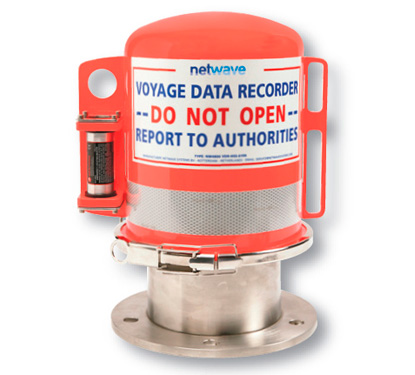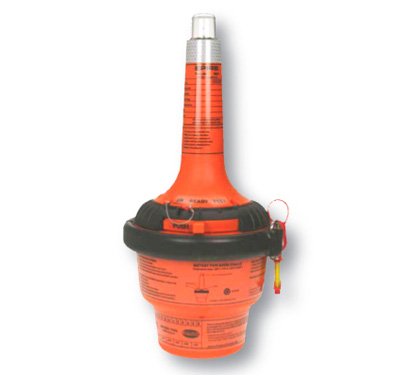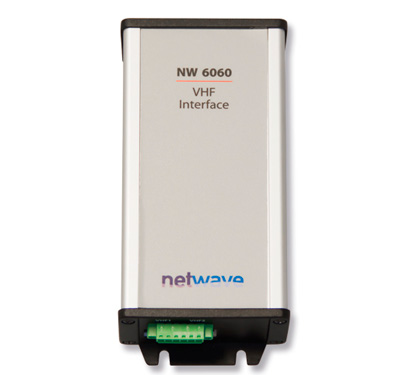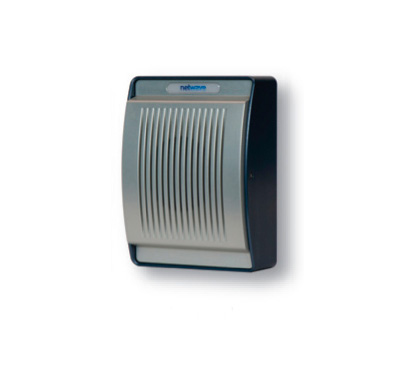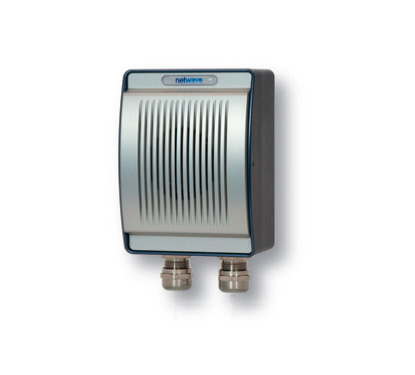 Competitive Solution
Competitive price includes fitting kit and first APT with multi-day auto archiving included as standard. The versatility of the Orolia NW-6000 VDR series minimizes installation and maintenance costs, particular for retrofits, but comes with a brand reputation and service support you can trust.
Maritime Heritage
The Netwave brand has been designing and manufacturing VDR in Europe for over 12 years, with over a decade of experience in the design and manufacture of its' fixed capsule recording media, which is also widely used in OEM
Over 6000 vessels currently trust their mandated VDR / SVDR requirements to Netwave, including Cruise ships, Ferries, Commercial vessels, Coast Guard and Workboats.
Service Network
Over 150 service centers ports on major shipping routes supported by more than 1200 service engineers, Orolia Maritime offers unparalleled support infrastructure.
Want to know more?
Contact one of our specialists for more information or a quotation, they are more than willing to assist.