Radio Holland announces the opening of its office in Greece
We are pleased to announce that Radio Holland will be opening a new office in Piraeus, the largest harbour of Greece. Joachim de Jenlis, Regional Director, commented: "It is a great way to further strengthen and expand our network. The Greek and Cyprus maritime community have always been connected to Radio Holland and now, we are at their doorstep to offer a direct access to our global service network.
Opening Radio Holland Hellas means a lot to us, that is the reason I am pleased that Panayiotis Giannoulis joins us. He brings his experience in the industry and his expertise in marine electronics at the service of our customers and partners". On his side, Panos added "I am delighted to be returning to Radio Holland. One thing Radio Holland has in common with Greece is our passion for the maritime industry and our dedication to contribute to safety of life at sea."
Radio Holland supplies and provides maintenance and support to navigation and communication equipment and maritime electronics on board various types of ships and has a worldwide service network with more than 70 locations.
Greek & Cypriot customers can contact Radio Holland via service.hellas@radioholland.com.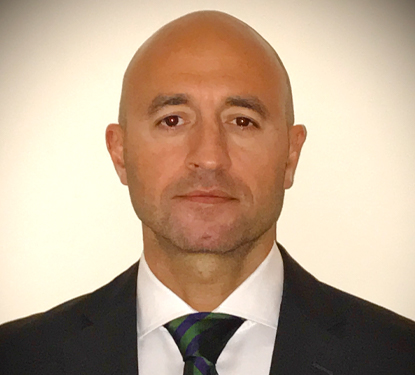 Radio Holland Hellas
1-3 Filellinon Str. & Akti Miaouli
7th Floor
18536, Piraeus
Greece
Tel: +30 210 0101472
Fax: +30 210 0101476