Radio, Navigational & VDR surveys
All of Radio Holland's survey activities are included in our certified ISO 9001:2015 Quality Management System.
Information related to our ISO 9001 Approval, Classification Society Recognitions, and the global availability of our trained and certified surveyors is available for viewing or downloading in the section below.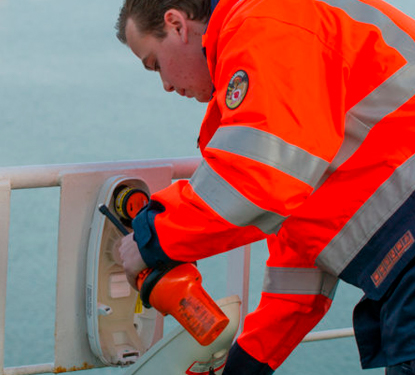 Get in Touch!
Contact us if you want to book a Radio, Navigational or VDR Class survey! Or ask for more information, or specialist gladly will send you more information about our Class survey activities.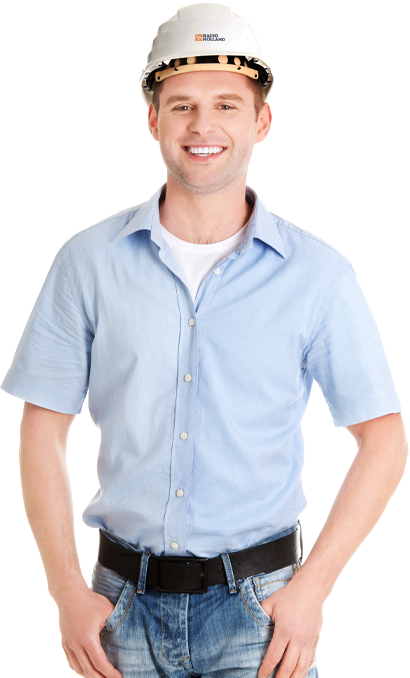 Downloads
List of Service Stations V7.64
A downloadable list of addresses and contact information of all Radio Holland locations. This information is also available in the Locations section of the website.
Surveyor Information
Containing: List of Qualified Navigational Surveyors, List of Qualified Radio Surveyors, List of Qualified VDR Surveyors and List of Locations Vs. VDR Make / Model
Classification Matrix