An Independent Supplier Offering Customized Communication Solutions
As a brand independent supplier, Radio Holland provides communication equipment from world-renowned manufacturers. In many cases we work closely with the manufacturers to offer you the best product to suit your exact requirements.
For every situation on board Radio Holland has the perfect solution, from portable VHF radios to VSAT satellite communication terminals. Additionally, Radio Holland can offer you solutions from the top brands for internal communication such as PABX and PAGA systems.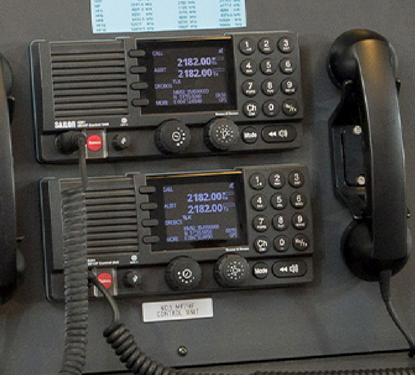 Contact Us!
Contact one of our specialists and together we will find the optimal solution, whether it is a replacement of one or more communication devices or for configuring a fully integrated communication system. Together we will find the best solution!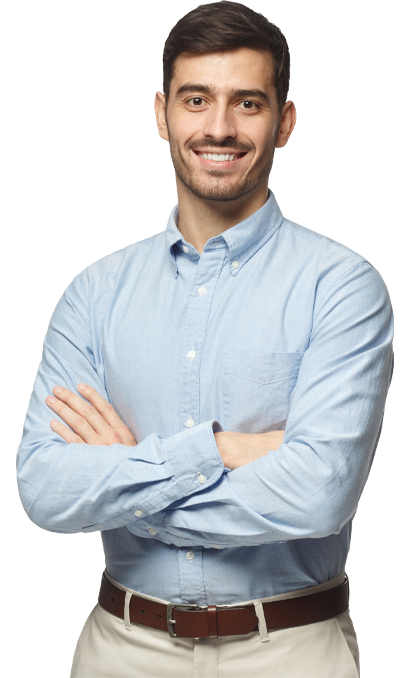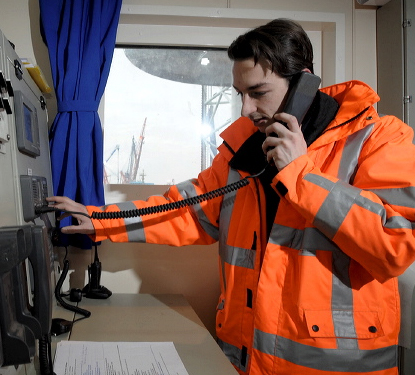 Communication Carriage Requirements
Radio Holland has an extensive knowledge in the International regulations regarding communication carriage requirements and needs of your vessel. Below an overview of the equipment that is required on your vessel according to the SOLAS Fire fighting communications (CH.II-2 R10), Life saving appliances (CH.III), GMDSS (CH.IV), LRIT (CH.V) and ISPS (CH.XI-2).
Supporting Your Operations Today and Tomorrow
Delivering electronic navigation solutions is only part of our contribution to the safety of life at sea. Radio Holland also offers a range of services from on-the-spot repair and maintenance to Maintenance- and Remote Support agreements. With this total offering we not only improve safety but also help you to run a smarter, more profitable business with less downtime and lower operational expenditures.