Introduction
Delivering modern Terrestrial, Satellite and Portable trunked communications & IT packages for safe operations and lower lifecycle costs
With an unrivaled global service network and flying squads of certified offshore Service Engineers, Radio Holland contributes to the safe and economical operation of offshore assets.
From turnkey communication and IT system upgrades, to managing in-service maintenance contracts, Radio Holland helps its customers maintain compliance, reduce their lifecycle costs and meet operational budgets.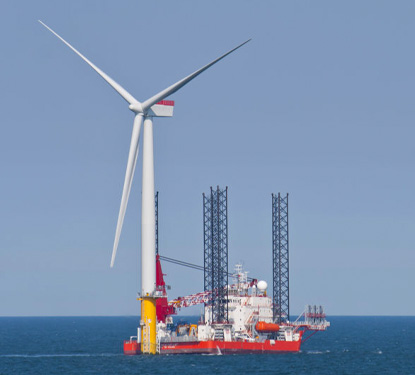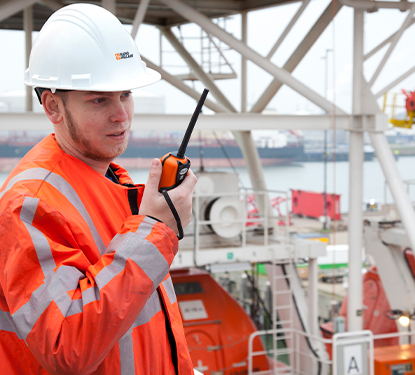 Safety & Compliance
Radio Holland Service Engineers in key offshore hubs are trained to meet the stringent safety demands of the offshore industry. This includes OPITO BOSIET, HUET, IADC Rig Pass, SafeGulf and BWO.
Additionally, Radio Holland maintains an updated registry in certification systems such as ISNetworld™ and Achilles™, which is the most popular for the United Kingdom and Norwegian Offshore sectors. Both Radio Holland Norway and Radio Holland UK are registered and fully Achilles™ approved.
Managed Service Agreements
Managed Service Agreements from Radio Holland take one of the headaches away from busy operational staff and ensure that navigation and communications equipment is fully maintained and functional.
Based on a comprehensive audit of the fleet's Nav/Com equipment, Radio Holland offers customers a contract with predictable pricing and priority service.
Using innovative remote support tools, Radio Holland specialists also provide remote troubleshooting to assist the crew. This 'support triage' ensures that a Service Engineer is better prepared ahead of a visit to the offshore asset or it even eliminates the need for an in-person service visit completely.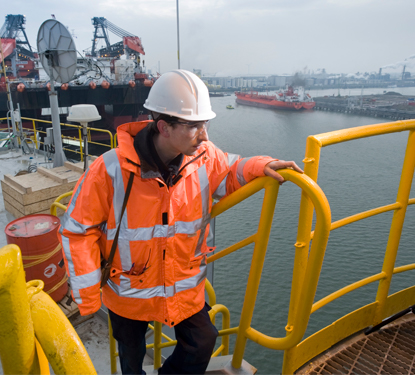 Featured products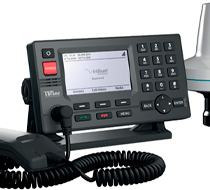 Lars Thrane
LT-3100S GMDSS Iridium
The Lars Thrane LT-3100S GMDSS iridium offers distress alert, Safety Voice, and Maritime Safety Information.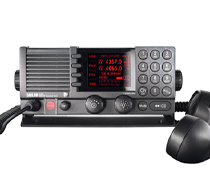 Cobham
SAILOR 6300 Radiotelephone
The SAILOR 6300 Radiotelephone provides seafarers with the perfect solution for long range communication and emergency distress calling, enabling safe and efficient operations.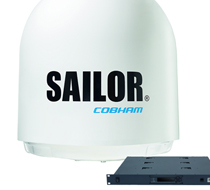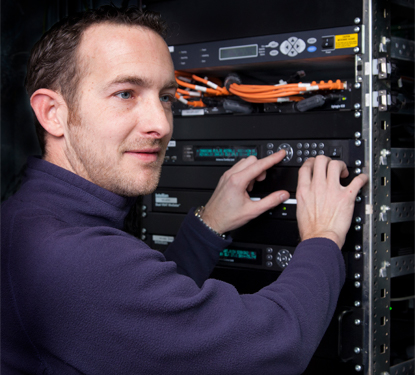 Turnkey Equipment upgrades
Upgrading to the latest state-of-the-art navigation and communications equipment can deliver significant operational efficiencies such as:
reduced maintenance and lifecycle costs
standardized crew training
reduced downtime
In close cooperation with our OEM partners, Radio Holland has a successful track record of delivering turnkey bridge upgrades to major offshore asset operators.
Spare parts Center
As an authorized representative of a wide portfolio of maritime Nav/Com OEMs, Radio Holland is a one-stop shop for urgent spare parts.
Spare parts centers in the US, Europe and Asia can swiftly ship urgent spares to offshore assets across the globe.
For any parts not in stock, Radio Holland will manage the shipment directly from the OEM to the vessel.
More Information?
Do you need more information, just ask us! Our specialists are happy to answer your sales questions and get back to you as soon as possible.