Quality Brand Representations
Radio Holland has strong ties to world leading electronic manufacturers. Our brand independence gives us the flexibility to deliver our customers the most appropriate and unbiased solutions for their particular operational needs. As needed, Radio Holland integrates equipment from different manufacturers into one, complete system.
This product range allows us, to offer solutions that contributes to safety of life at sea. This not only applies to standard communication and navigation equipment but also to ICT On Board, Connectivity, etc. Radio Holland is the right place to go for all electronic equipment required in maritime operations.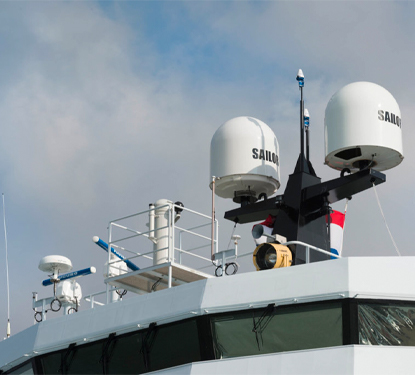 Our Top Brands
Get in Touch!
Our specialists are happy to answer your sales questions. Get in Touch with us and we'll get back to you as soon as possible.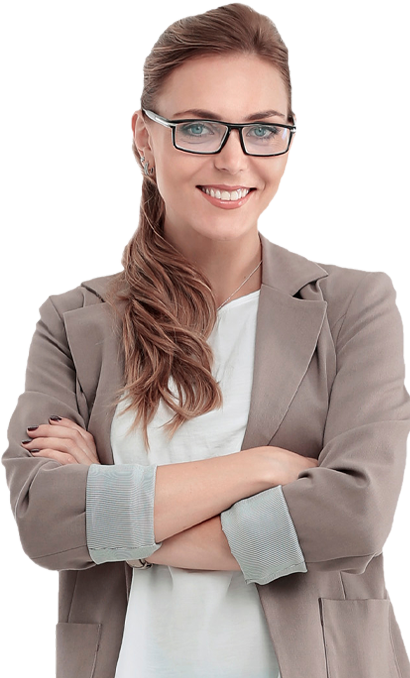 Other brands we represent