Global Support for your vessel
Radio Holland the leading global Navigation Communication, Connectivity, Integration and Service & Maintenance provider. As the perfect partner for maritime electronics, Radio Holland delivers unique technical expertise to help our customers ensure the safety of the ship's crew, cargo and marine environment.
This makes us the partner of choice for maritime electronics and services of many ship owners and shipping companies.
Radio Holland delivers unique technical service expertise that supports customers run a smarter, more profitable business with less downtime and lower operational expenditures.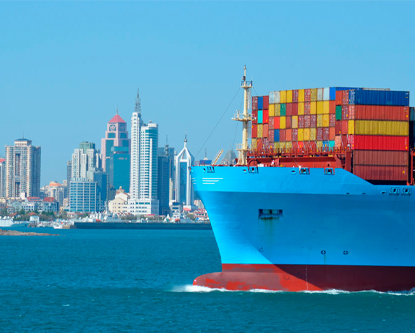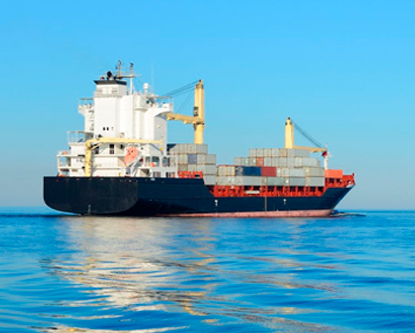 Products
Radio Holland offers a choice of well-selected quality products produced by the world's leading electronic manufacturers.
This product range allows us, as an independent supplier, to offer customized solutions. This not only applies to standard communication and navigation equipment but also to ICT On Board, Connectivity, etc. Radio Holland is the right place to go for all electronic equipment required in maritime operations.
Unrivaled service
Our highly skilled team of technicians and engineers are experts in maritime electronics. We make sure our technicians are kept up-to-date with the latest market developments and international regulations with ongoing training programs so they refresh their knowledge and ensure that we keep offering our top quality, on-the-spot services.
Smart service agreements
Radio Holland offers a range of service products called Maintenance- and Remote Support agreements. These agreements are the integration of on-board maintenance and remote support to provide and ensure an optimal solution to reduce your daily running cost and let you be on your way with fully functional equipment at all times.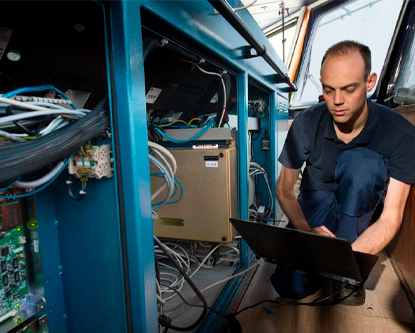 Customer Service
Questions about our products or services, please contact our customer service team!