The Radio Holland E-Navigation solution
Assisting you in a safe voyage from berth to berth with easy to operate equipment and minimum administration, whilst staying compliant, and all this tailored to your needs!
The Radio Holland E-Navigation solution is centered around a new customer portal that not only offers navigational data but also the Radio Holland Services. Through this portal you can download the latest chart data and contact the Helpdesk for technical or user support.
To support your operations on board and ashore, the E-Navigation solution consists of three applications: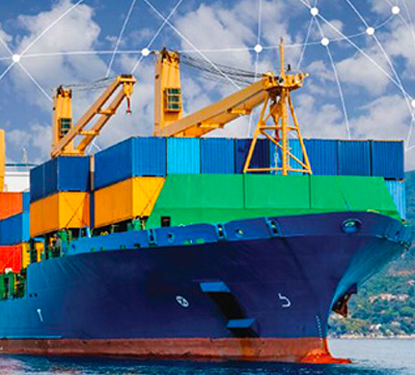 Authorized by Admiralty
Radio Holland is an authorized Technical Solutions Provider & Distributor of Digital Products and Services of UKHO (Admiralty).
CIRM Cyber Risk Code
Radio Holland fully adopts the CIRM Cyber Risk Code. The CIRM Cyber Risk Code of Practice sets out cyber security best practice for vendors of marine electronic equipment and services. This best practice is derived from both the marine and other industries. The Code presents a set of guiding principles that vendors may use towards the establishment of a provable chain of trust for a secure digital maritime environment.
More Information?
Do you need more information, just ask us! Our specialists are happy to answer your sales questions and get back to you as soon as possible.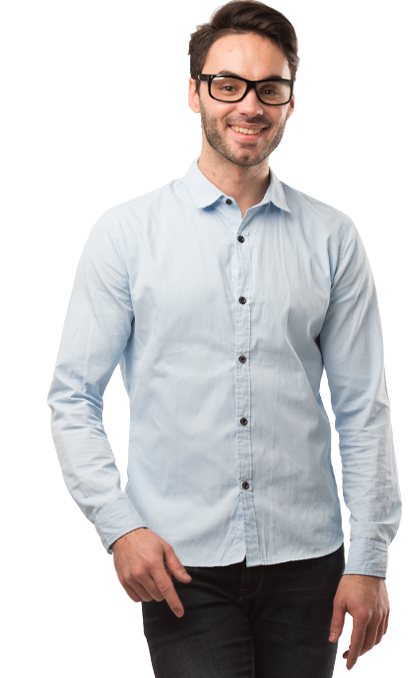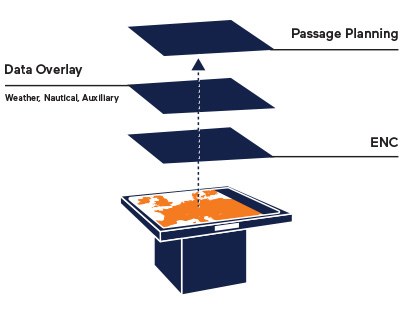 Voyage Planner
This application gives access to all available electronic charts and nautical publications used to plan a safe passage from berth to berth. This application presents the user with layered information so they have all the necessary information to plan the voyage.
The first layer is the electronic navigational chart (ENC) which is the digitized version of a nautical chart. +Planner uses the AVCS ADMIRALTY Vector Charts Service.
The second layer is a Data layer where all data is presented. This data comprises safety and nautical information such as Notices to Mariners, weather and auxiliary information.
The third layer is used for the voyage planning. Here the waypoints are plotted, and the course is calculated. This application can be used on a state-of-the-art plotting table or on an off-the-shelf commercial laptop.
Digital Technical Publications
This application gives access to all available technical publications. +Library makes compliance easy by keeping the required publications always updated on board.
The shipping cost and administration associated with the maintenance of a paper-based collection are removed as there are no physical books to ship, and the entire library is updated at the click of a button.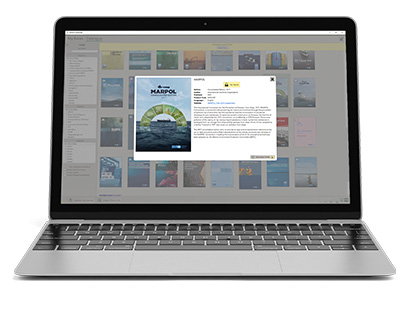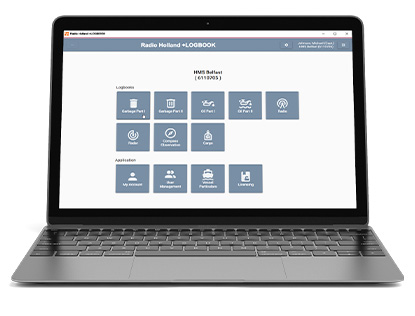 Electronic Logbook
This application is a new way to manage logbooks on board by replacing traditional paper logbooks such as the Oil Record Book, Deck & Bridge log, Compass Observation log and others, with a digital logbook system. Radio Holland's +Logbook is accurate and complete, making it a reliable and verifiable alternative to traditional paper logbooks.
Featured products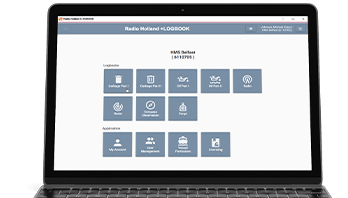 Radio Holland
E-Logbook
+LOGBOOK is a new way to manage logbooks on board by replacing traditional paper logbooks like Oil Record Book, Deck & Bridge, Compass Observation and others as required, with a e-logbook system.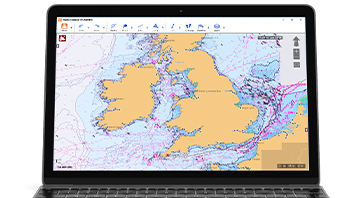 Radio Holland
+Planner voyage planning
Radio Holland +Planner is an advanced marine data system for voyage planning, navigation and monitoring. It is a key enabler to e-navigation and a tool for vessels, shipping companies, engineers and consultants.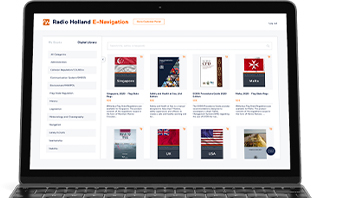 Radio Holland
Radio Holland E-Library
+Library is the Radio Holland E-Library, a digital technical literature catalogue of eBooks for use on board vessels. It manages all publications that are needed on board and displays them in a user-friendly environment.