Contributing Towards Safety of Life at Sea
Radio Holland contributes towards safety of life at sea by delivering critical marine electronic solutions and providing global on-board and remote services. We are proud of our reputation as the leading global NavCom, Connectivity, Integration and Service & Maintenance provider.
Available 24 / 7, Radio Holland connects its customers to an unrivaled global service network of over 60 locations along major shipping routes. Our class approved, skilled technicians deliver top quality, on-the-spot services with the highest first-time-fix rate in the industry.
Radio Holland offers cost-saving fleet service agreements, as well as remote monitoring maintenance support worldwide – helping our customers run a smarter, more profitable business with less downtime and lower operational expenditures.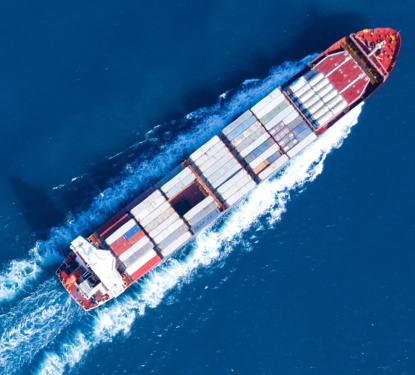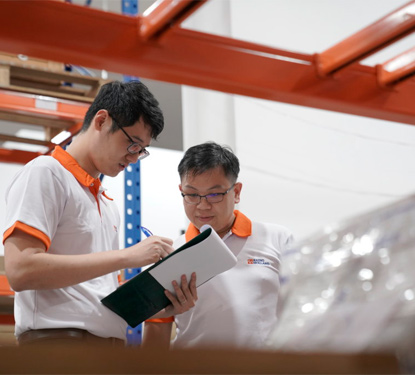 Our Vision
"To contribute to safety of life at sea,
as the desired global partner for marine electronics"
Radio Holland aims to be your preferred global partner for maritime electronics and services. We offer our unique technical expertise to help you secure the safety of the crew, cargo and marine environment.
Our Values
We are passionate about what we do and how we perform, always focusing on concrete achievements. We are trusted to do an excellent job and our technicians have the freedom to use their talent and expertise to get the best results.
At Radio Holland we act responsibly and consider the consequences for our stakeholders and the environment before taking action. We are serious about achieving the best results but we also very much enjoy our jobs and are open and informal. We always want to give you the best experience possible!
Ensuring Quality
Radio Holland adheres to QHSE (Quality, Health, Safety and Environment) procedures and high safety standards, to ensure the wellbeing of our staff and the quality at work.