Satellite Connectivity Services Portfolio
Radio Holland is the preferred global sales and service partner of Marlink's world-class and future-proof Satellite connectivity Services portfolio.
The partnership between Marlink and Radio Holland will give maritime customers access to an unrivalled portfolio of broadband connectivity solutions, particularly to VSAT services. By innovating and co-creating new solutions and applications, the two companies will enable efficient digital vessel operations which cater for the evolving needs of their maritime customers.
Together with Marlink, we design and build intelligent network solutions around your individual needs. We provide trusted global coverage through our unrivalled satcom and terrestrial hybrid network. And through our managed services, we proactively take responsibility for integrating everything, from handling your critical data to the most advanced cyber security, so that you can focus on running your business, knowing your remote network is in safe hands.
In a world of fast change and with evolving regulations, the maritime industry never stands still. Improving efficiency is always a substantial objective of your business. You need more than a communications supplier. You need a smart network solutions partner.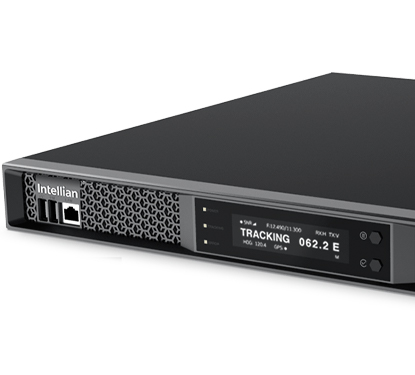 Marlink Satcom Services
Get in Touch!
Our specialists are happy to answer your sales questions. Get in Touch with us and we'll get back to you as soon as possible.