Introduction
Radio Holland is the specialist for all marine electronics for the Dredging & Construction sector for newbuilds, maintenance, repair and retrofits. We supply navigation & communications systems, provide airtime solutions, as well as Onboard IT solutions. Radio Holland works for many of the global players in the industry, both in dredging, as well as in the construction industry (e.g. heavy lifting) and supports them with service contracts and/or on demand service support. Radio Holland provides service in many ports and along all the major shipping routes via its own global network.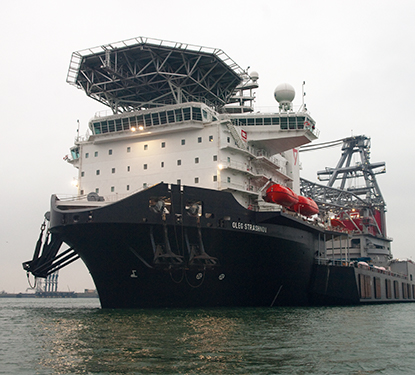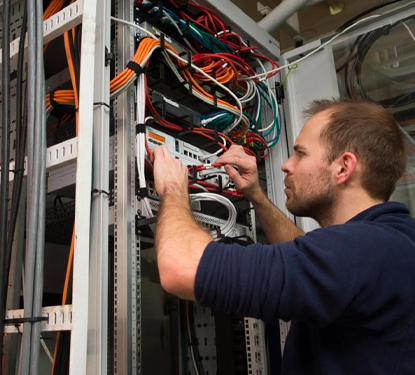 Service & Maintenance
Our highly skilled team of technicians and engineers are experts in maritime electronics, providing top quality, on-the-spot services.
Alongside our 'on demand' services, Radio Holland offers several service agreements. These comprehensive agreements combine the integration of onboard maintenance and remote support to ensure the optimal solution, enabling you to reduce your daily running costs. Plus you have peace of mind, and can continue your journeys in the knowledge that you have fully functional equipment at all times.
Between projects and needing cold/warm lay-up?
If your platform or vessel is between projects, and it needs to safely wait for the next job, Radio Holland can also assist you with the cold/warm lay-up of your vessel and then prepare it for the next project again.
More Information?
Do you need more information, just ask us! Our specialists are happy to answer your sales questions and get back to you as soon as possible.