Contributing to the Safety of Life at Sea
Radio Holland is committed to contributing to the safety of life at sea by delivering electronic navigation solutions and providing global on-board and remote services. A clear and accurate overview of the navigation data increases the situational awareness of the officer or crew member on watch and contributes significantly to the safety of ship and crew.
An Independent Supplier Offering Customised Solutions
Radio Holland has years of experience in the field of navigation equipment as an independent supplier, which enables us to supply the best equipment from the best manufacturers. Whether you are looking for a pilot for your inland vessel or a fully integrated bridge for one of your containerships, Radio Holland can always offer the right solution.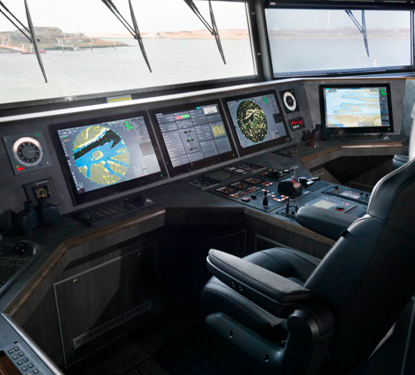 Contact Us!
Contact one of our specialists and together we will find the optimal solution, whether it is a replacement of one or more navigation devices or for configuring a fully integrated navigation system. Together we will find the best solution!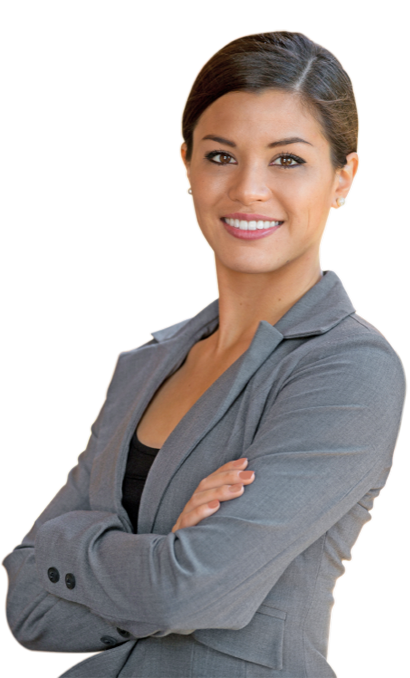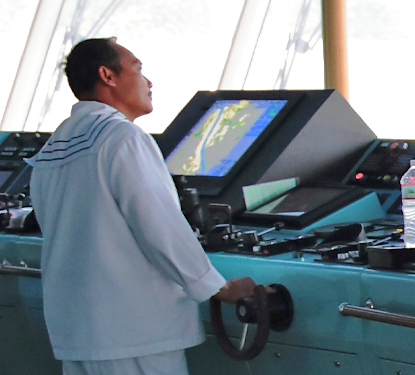 SOLAS Chapter V Carriage Requirements
In Chapter V of the SOLAS regulations the carriage requirements regarding navigational equipment are specified. These carriage requirements apply to all ships on all voyages, except: Warships, naval auxiliaries and other ships owned or operated by a Contracting Government and used only on government non-commercial service. However, such vessels are encouraged to act in a manner consistent, so far as reasonable and practicable, with the chapter.
Supporting Your Operations Today and Tomorrow
Delivering electronic navigation solutions is only part of our contribution to the safety of life at sea. Radio Holland also offers a range of services from on-the-spot repair and maintenance to Maintenance- and Remote Support agreements. With this total offering we not only improve safety but also help you to run a smarter, more profitable business with less downtime and lower operational expenditures.