Introduction
Radio Holland is the specialist for all marine electronics related to the Fishery sector, both for newbuild and maintenance, repair and retrofit projects. Our extensive range of products and services are not only related to navigation and communications, they also extend to fish detection and fish finding (sonars), as well as catch control systems for small and mid-sized vessels right up to the largest fishing vessels in the world. Radio Holland has equipped many new-builds over the years and is a key partner to the largest fishery companies in Europe for services, repair and retrofits.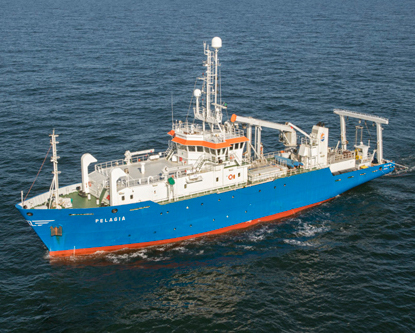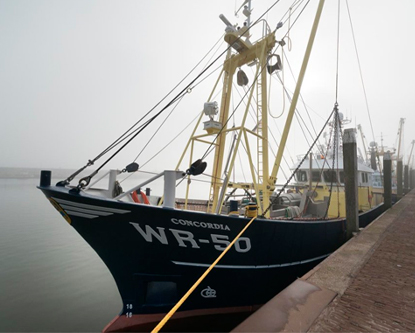 Dealers
In the Netherlands Radio Holland offers its products directly through its own offices and via a number of specialist dealers comprising De Boer Marine in Urk, DE Maritime in Stellendam and Narwal in Harlingen.
These dealers are:
De Boer Marine
Westwal 9
8321 WG Urk
Narwal Innovatie
Buorren 10
8845 SG Waaksens
DE Maritime
Meester Snijderweg 29
3251 LJ Stellendam
Newbuilding
Radio Holland has many long-lasting relationships with skippers and shipping companies in the fishery market, which enables us to support them when they decide to invest in new vessels. We have a vast amount of knowledge and expertise related to navigation and communication equipment, as well as innovative sonar and net monitoring equipment. Our account managers are available to give you advice about the best equipment for your specific newbuilding project.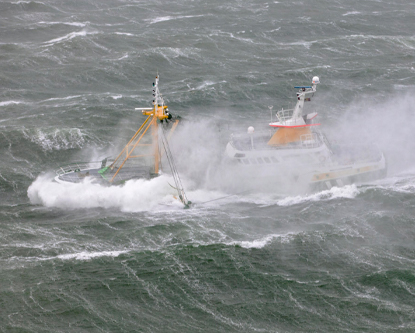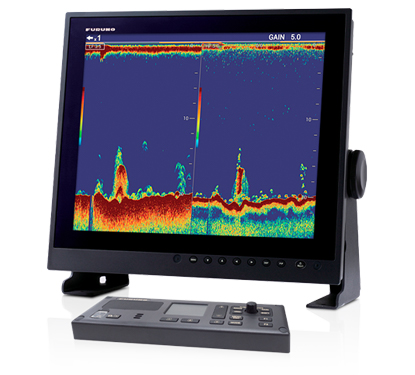 Chirp Technology
A new development in echosounders is Chirp technology that allows fishermen to determine not only the precise depth and size of the fish but also the species of fish. Chirp technology greatly enhances the resolution of the echosounder. With 5 to 10 times greater detail and resolution, it is so precise that it's possible to distinguish between individual baitfish, game fish and underwater structures.
Service on Demand
Radio Holland has an unrivalled network around the world with representatives in more than 20 countries. This means that wherever our customers are, there is a Radio Holland representative close by. Our highly skilled team of technicians and engineers are experts in maritime electronics, from VHF transceivers to VSAT terminals and from echosounders to multibeam sonars. Your equipment repairs are in good hands. Additionally, in the Netherlands, Radio Holland has its own Marport repair center.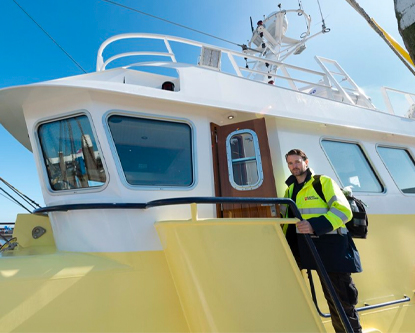 More Information?
Do you need more information, just ask us! Our specialists are happy to answer your sales questions and get back to you as soon as possible.